1) Primarily focused on Education with the volunteer driven Teaching Programs.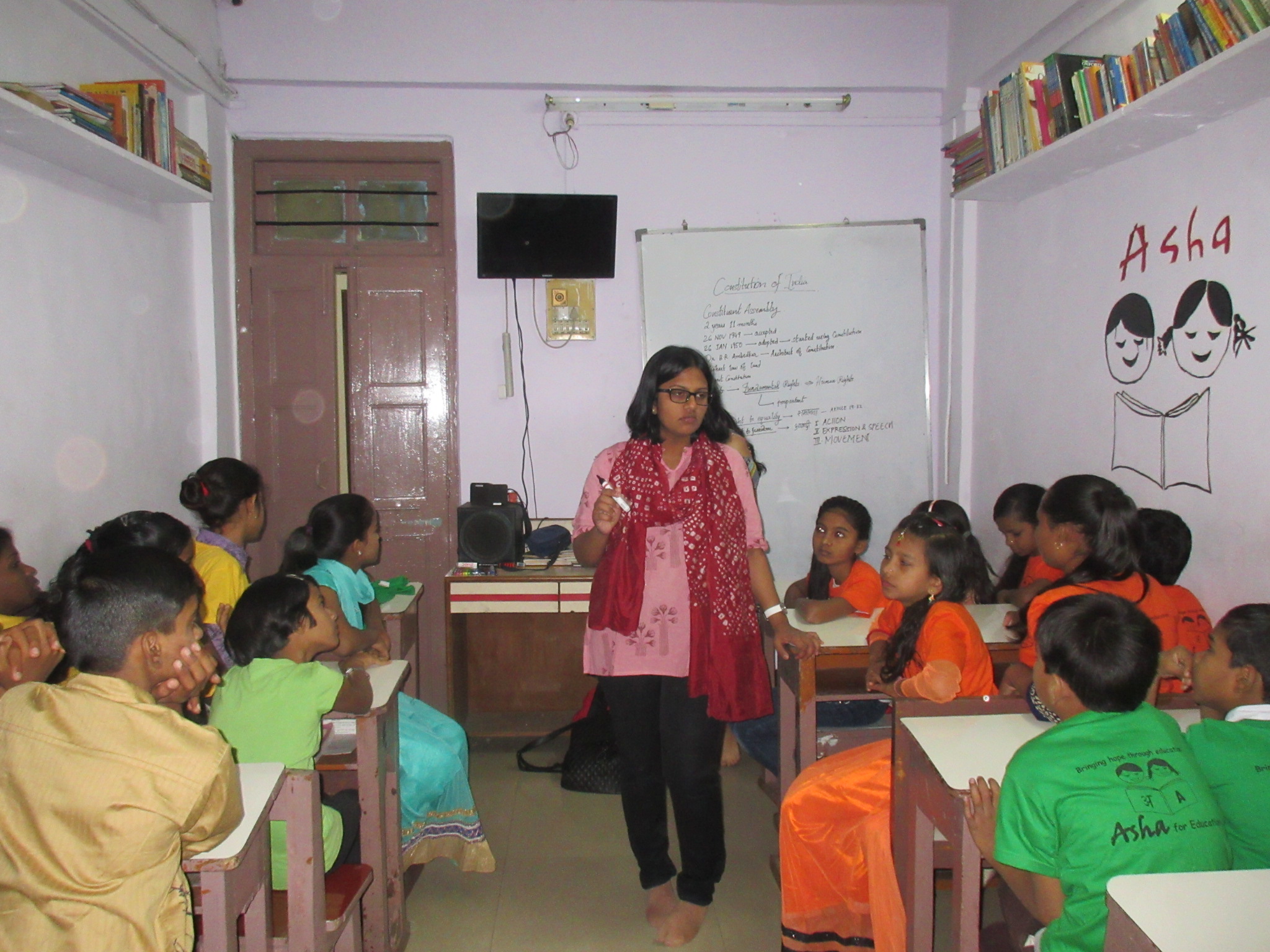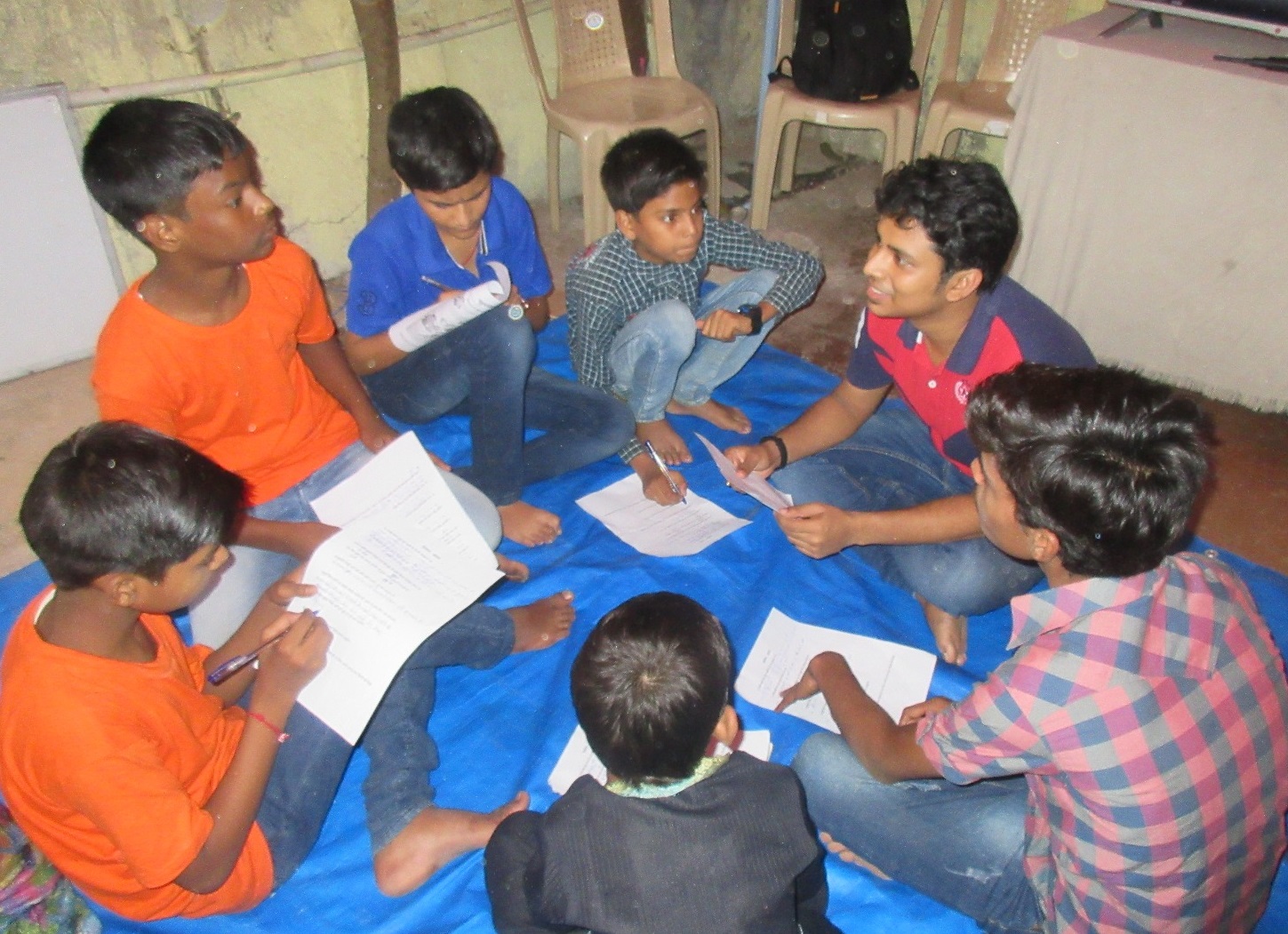 3) Digital Education System 
We use audio  visual system for learning. Children are free to use internet and apps based information system, they have free access to the tabs at Asha. Each rooms have LCD sets internet connection, YouTube, E-class Digital learning system.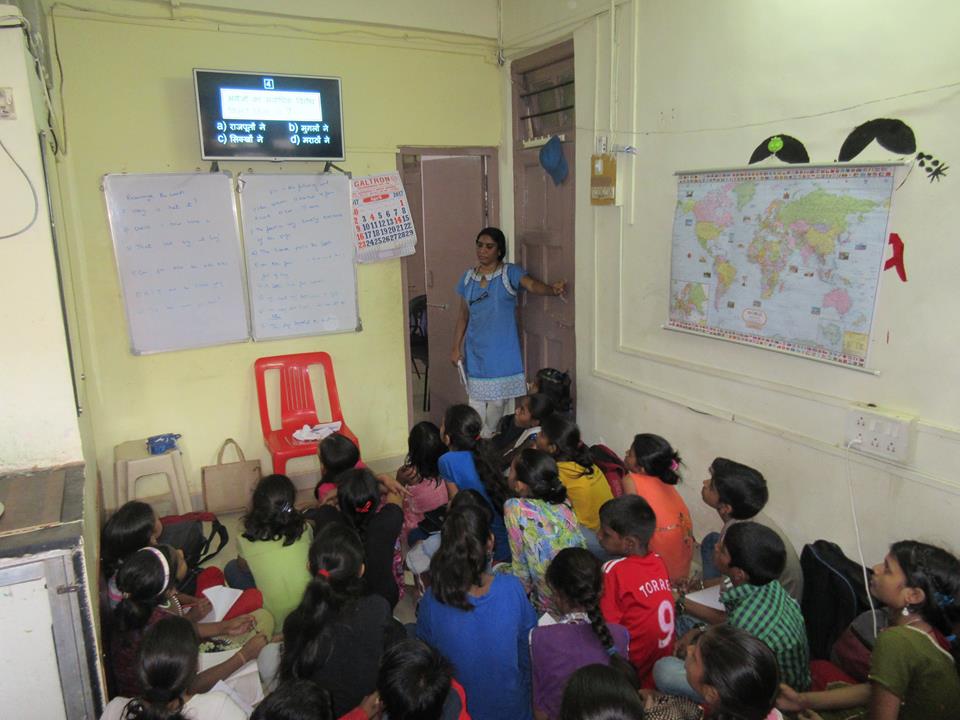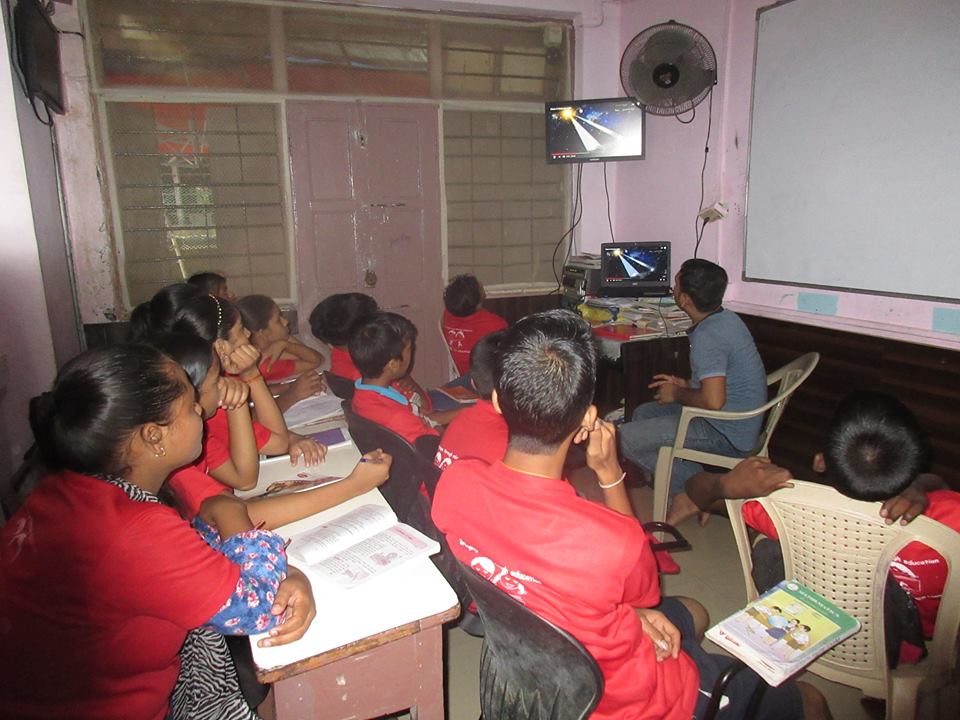 5) Extracurricular Activities to promote all round growth of the children.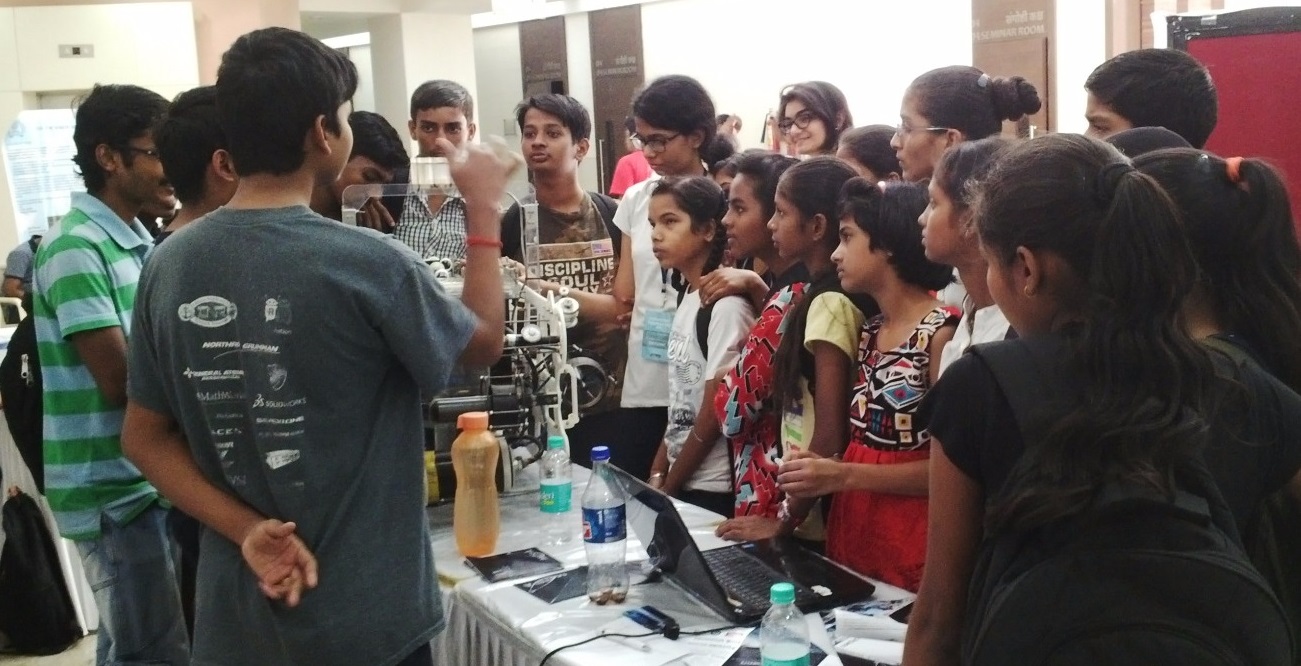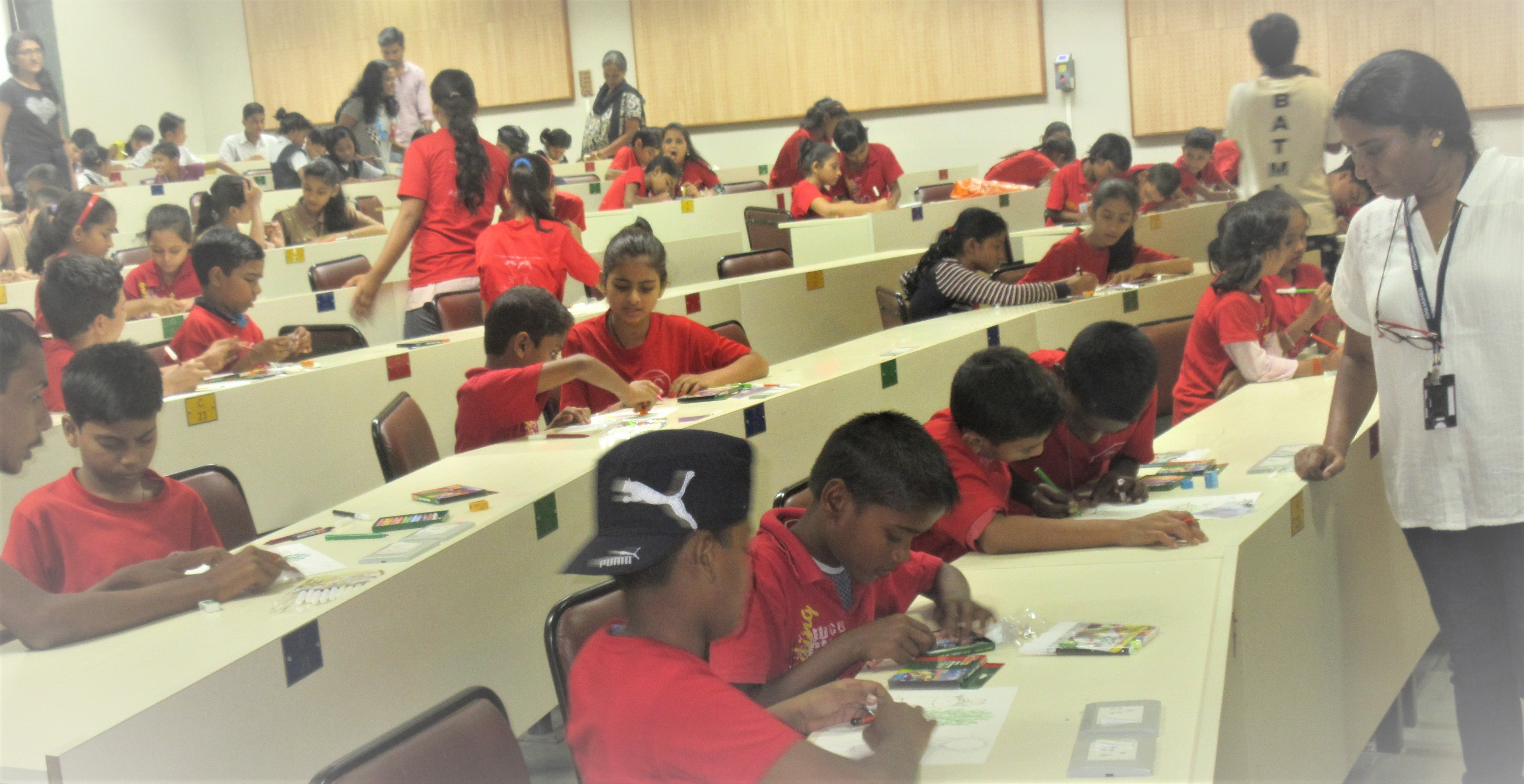 6) Health and nutrition.
Conducting regular health check up of the children and guiding them towards good health. Also provide mid day meal with focus on nutritious diet. Distribution of multivitamin and calcium tabs daily.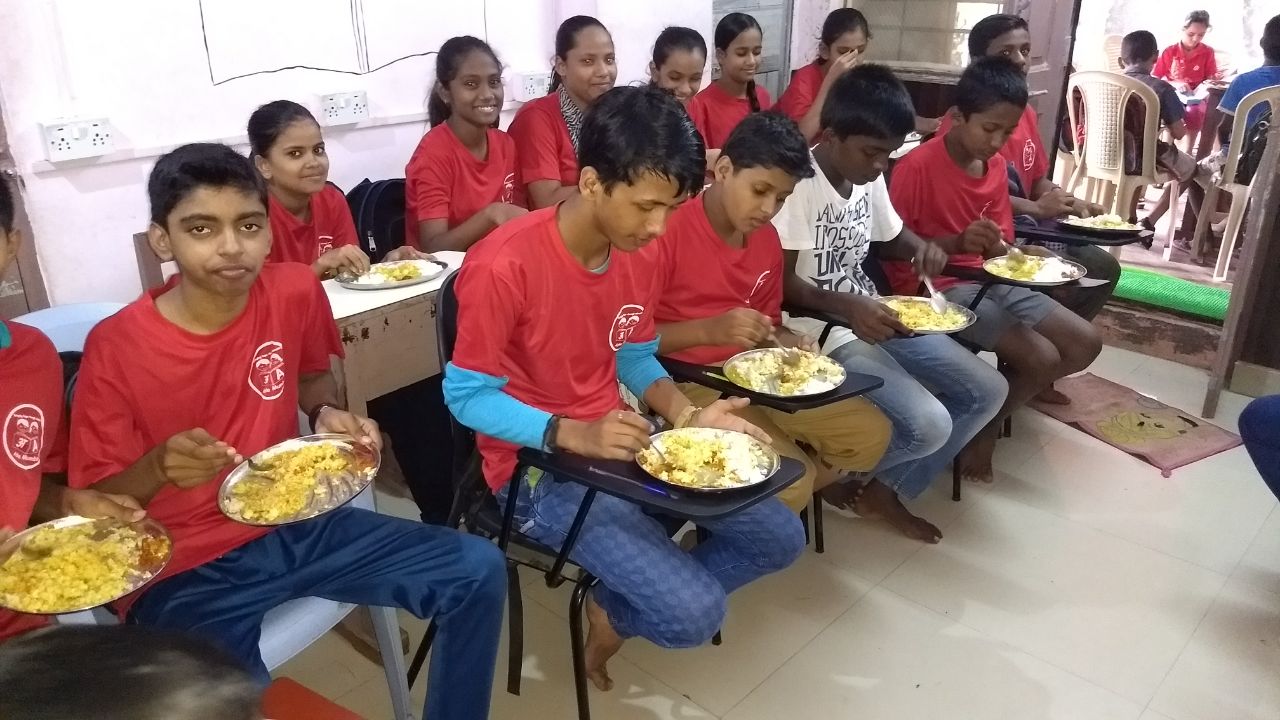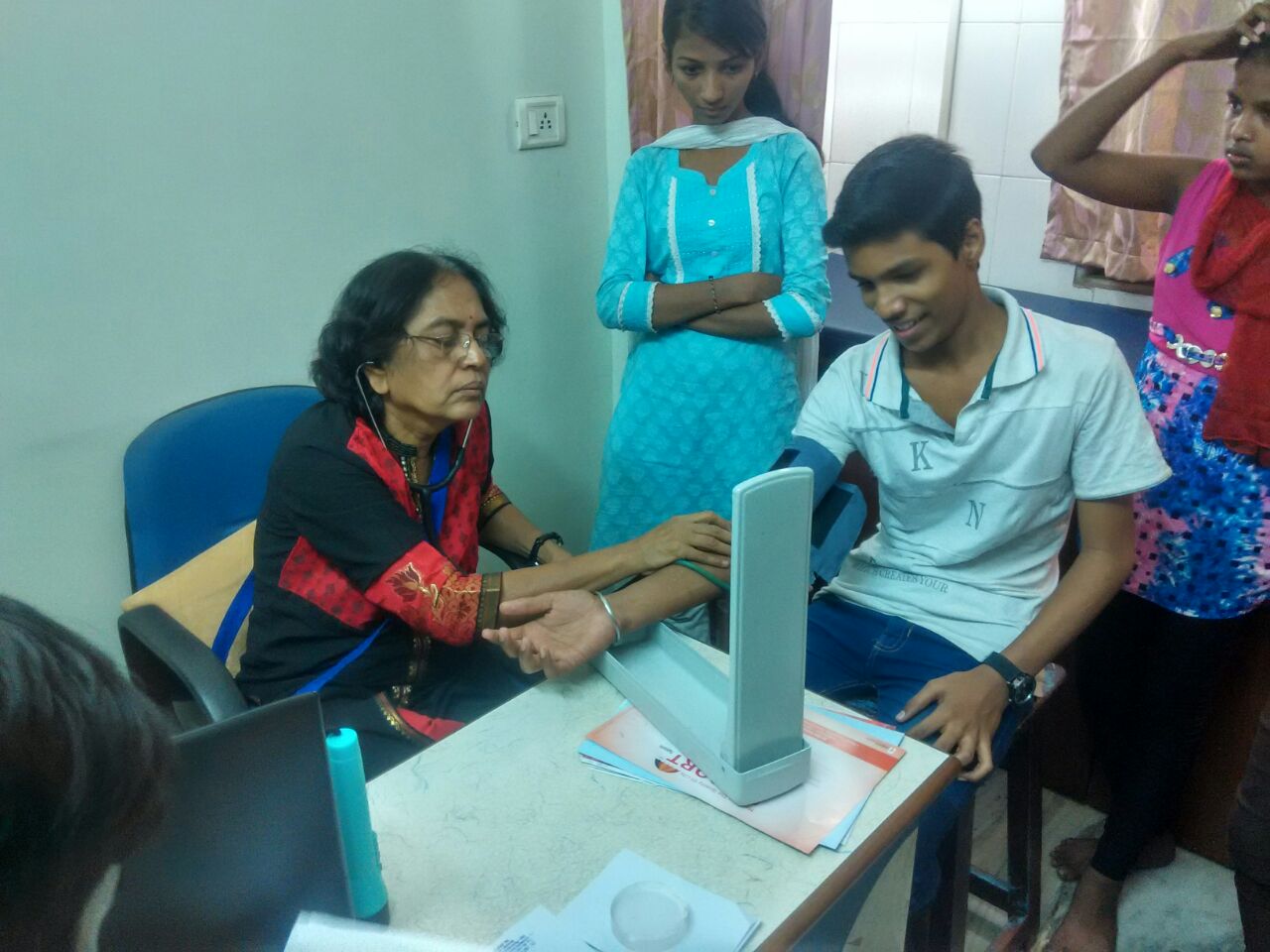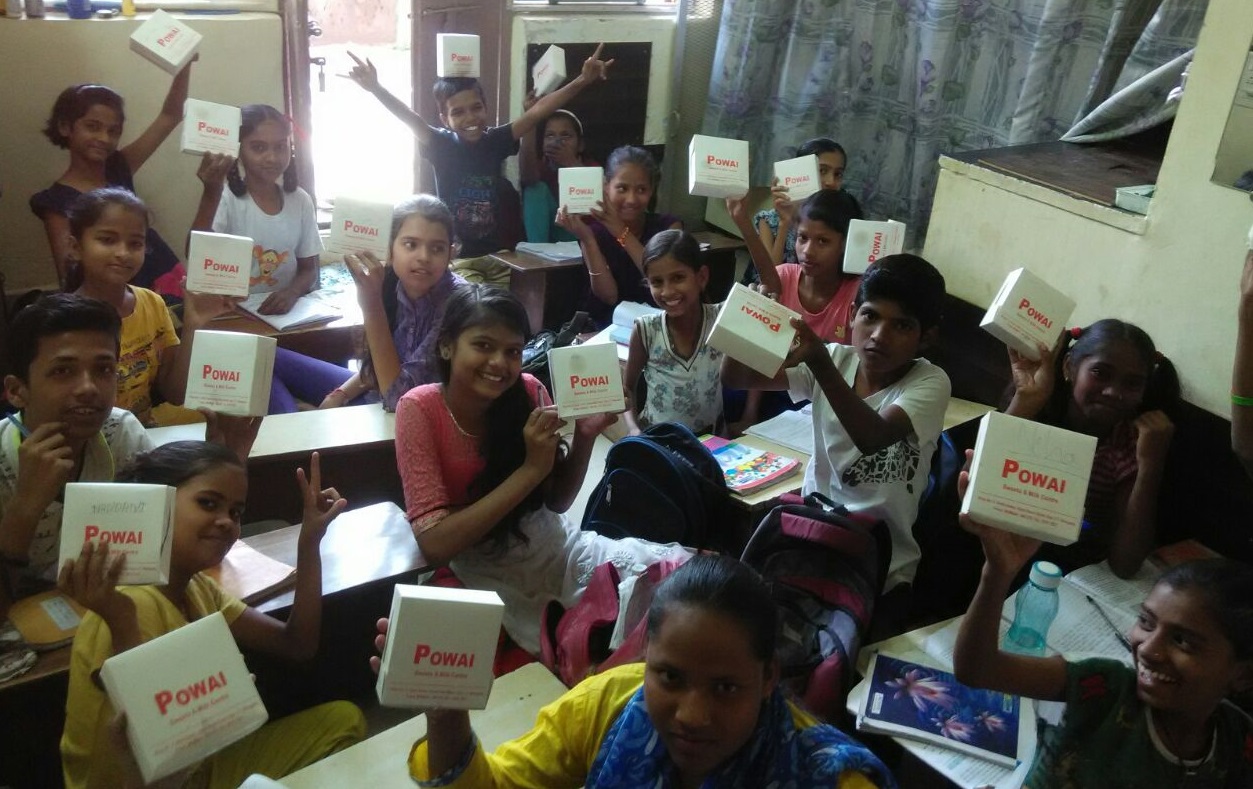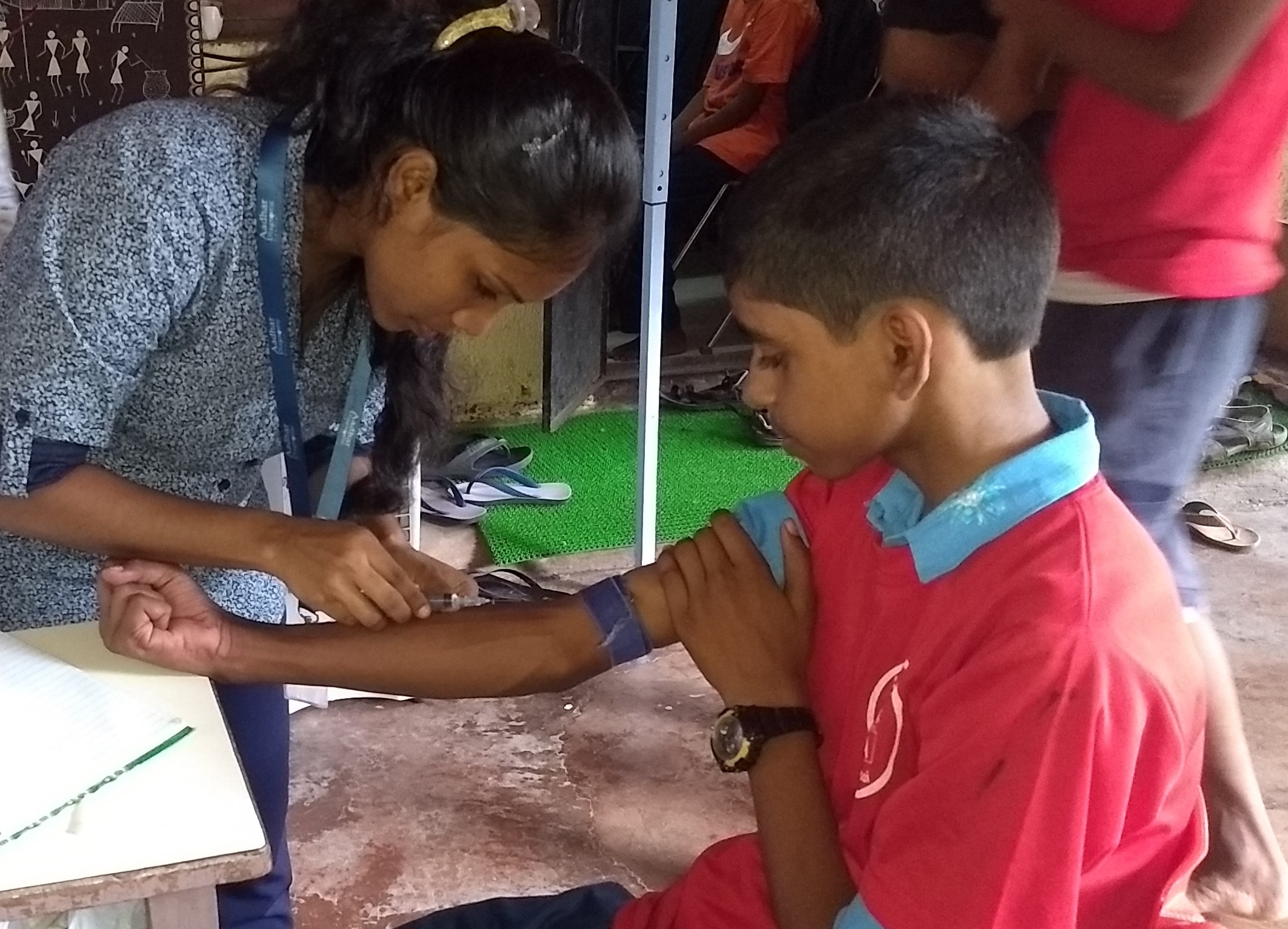 7) Celebrating diversity by celebrating the different festivals of India.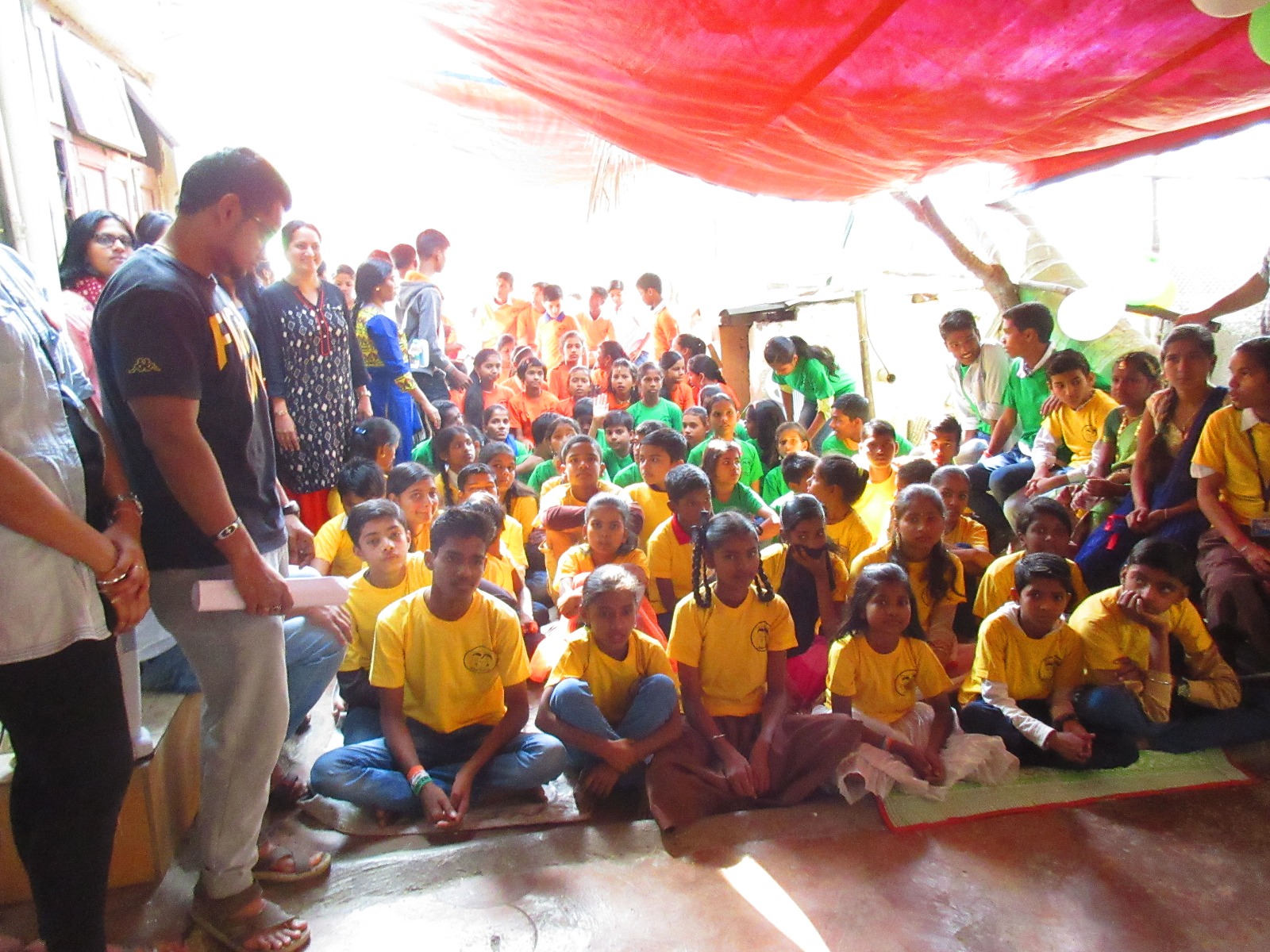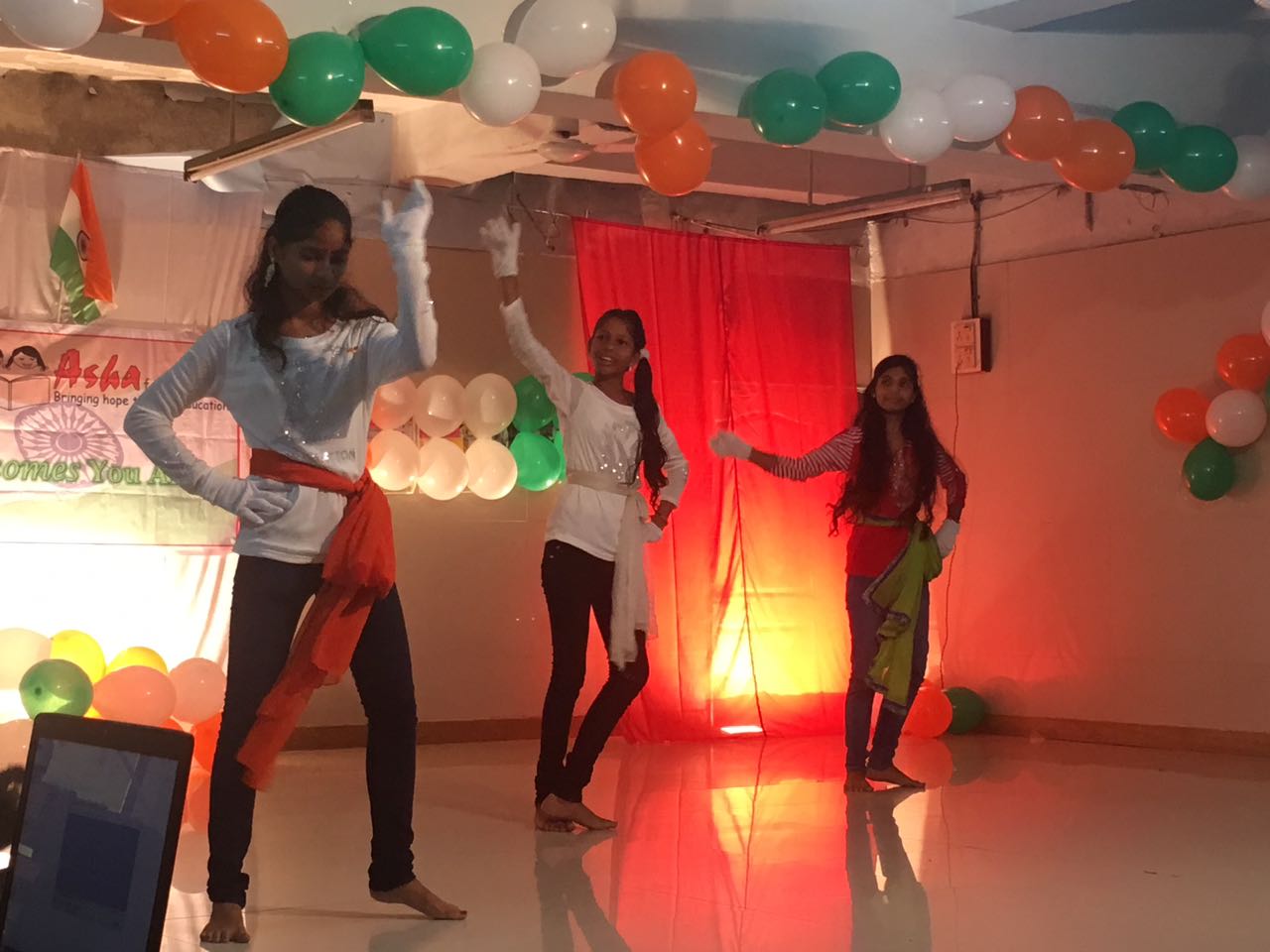 8) Promoting sports
Asha center gives children the opportunity to the children to be able to play various games and keep themselves fresh and active. Asha Mumbai conducts Sports event every year and all the kids participate with great zeal and fervor.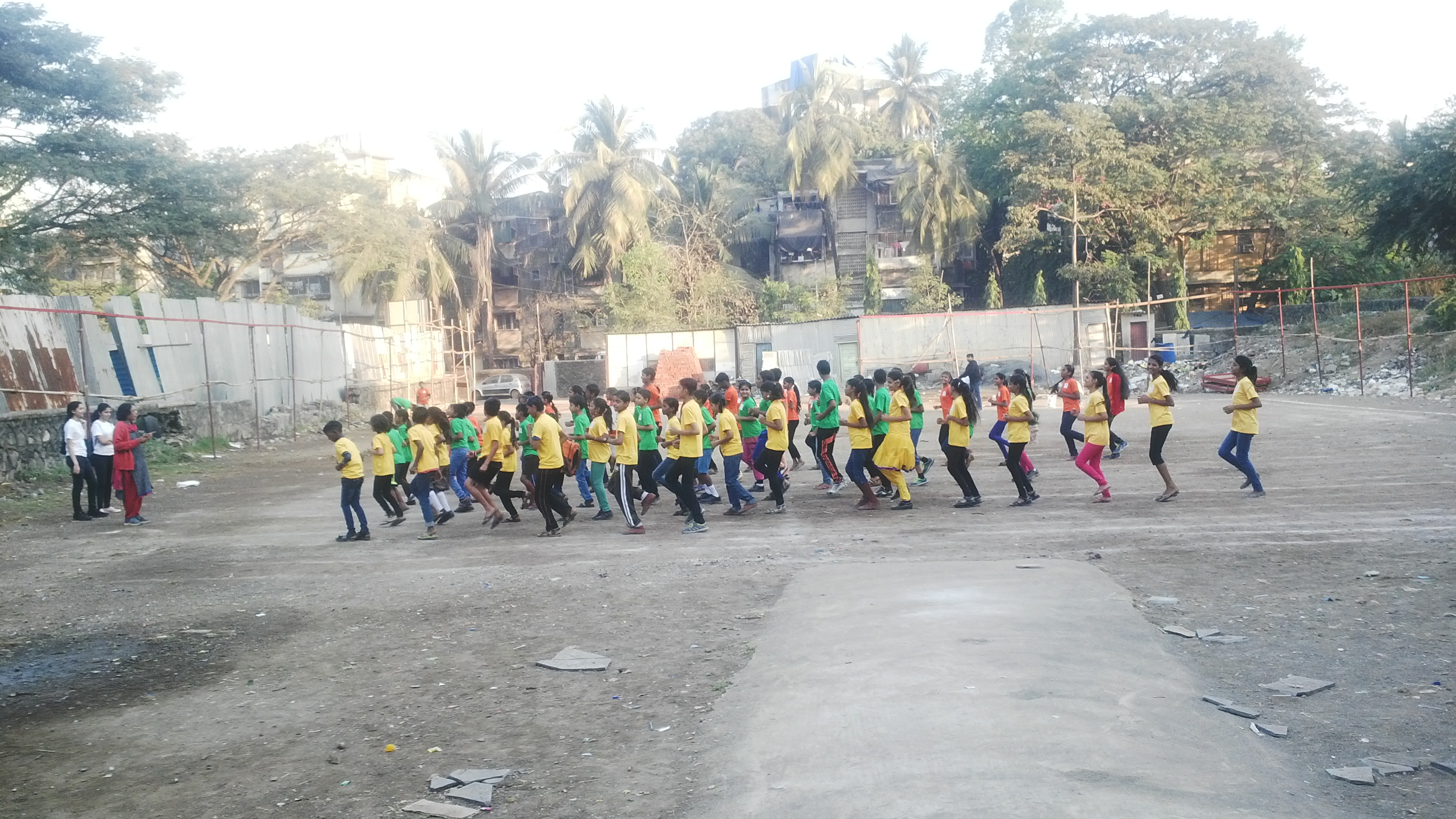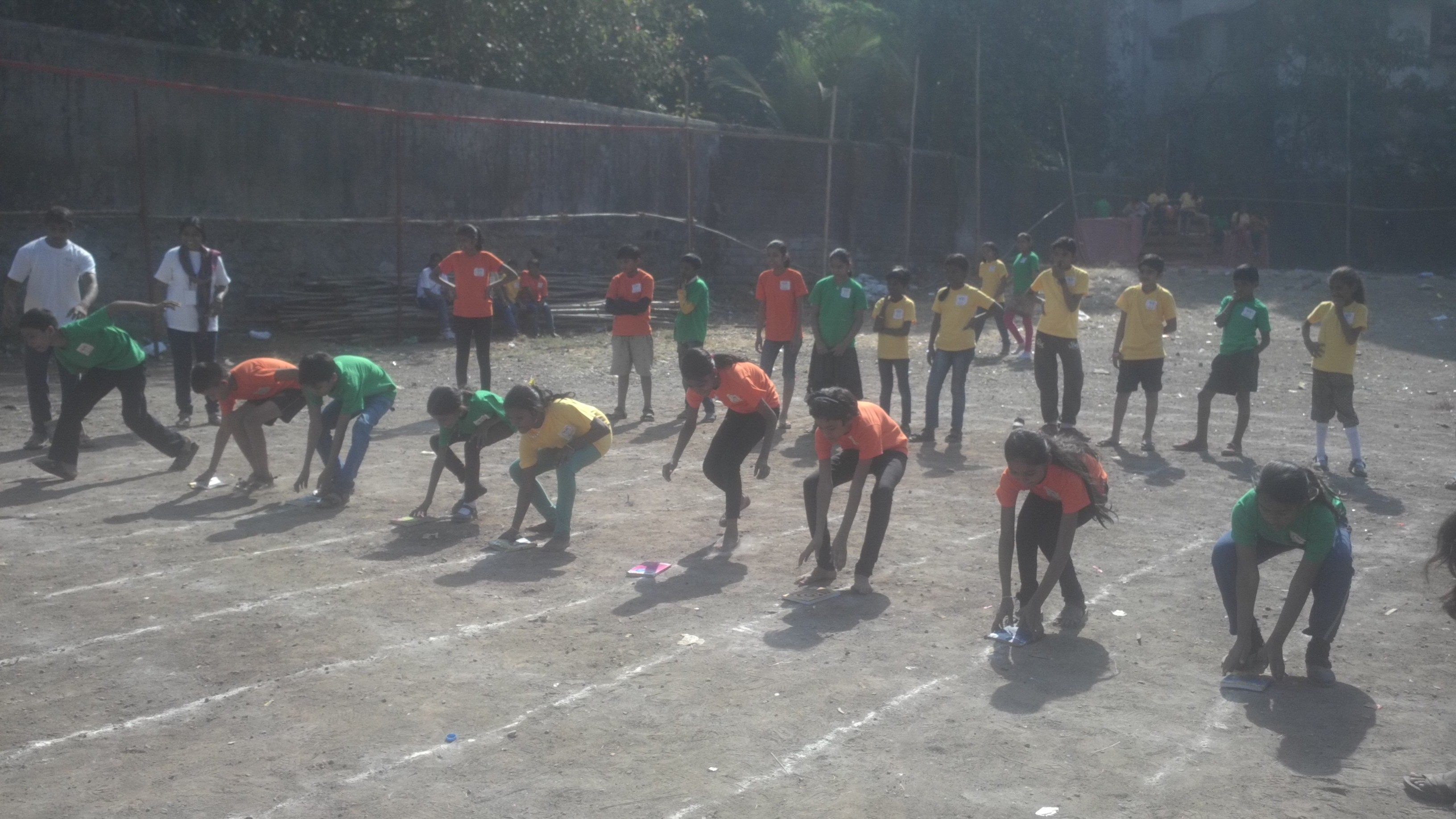 9) Art and cultural exposure
Asha kids are always encouraged to engage with different cultural activities like music ,dance,waiting ,drawing ,acting etc .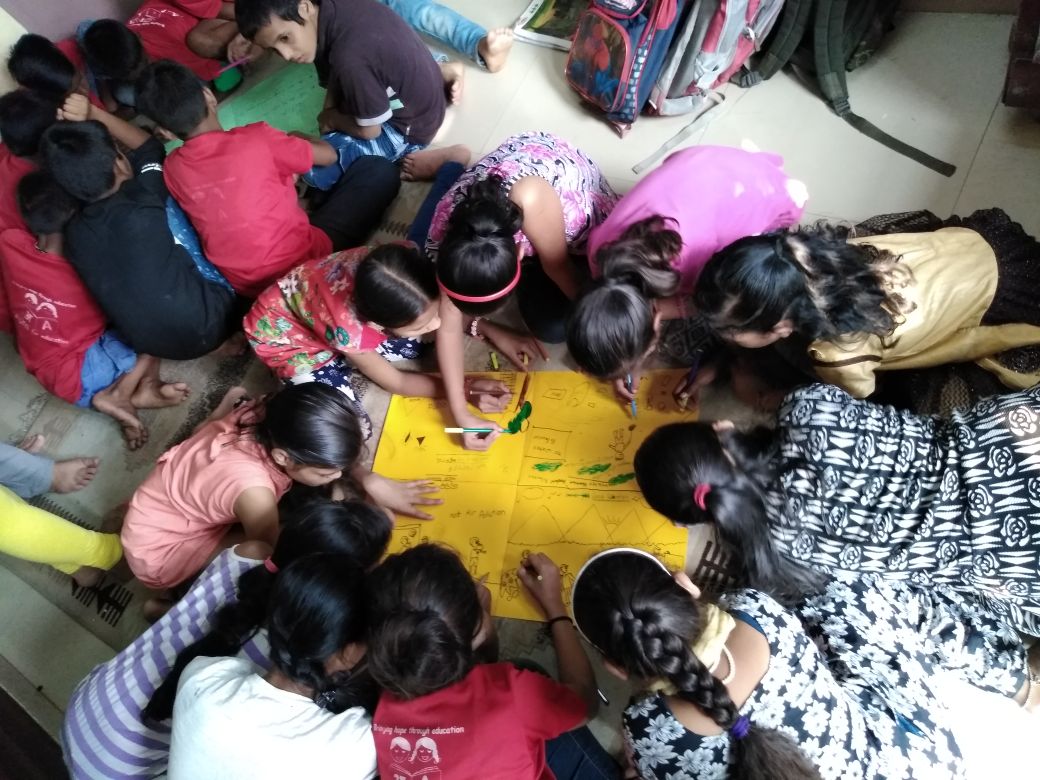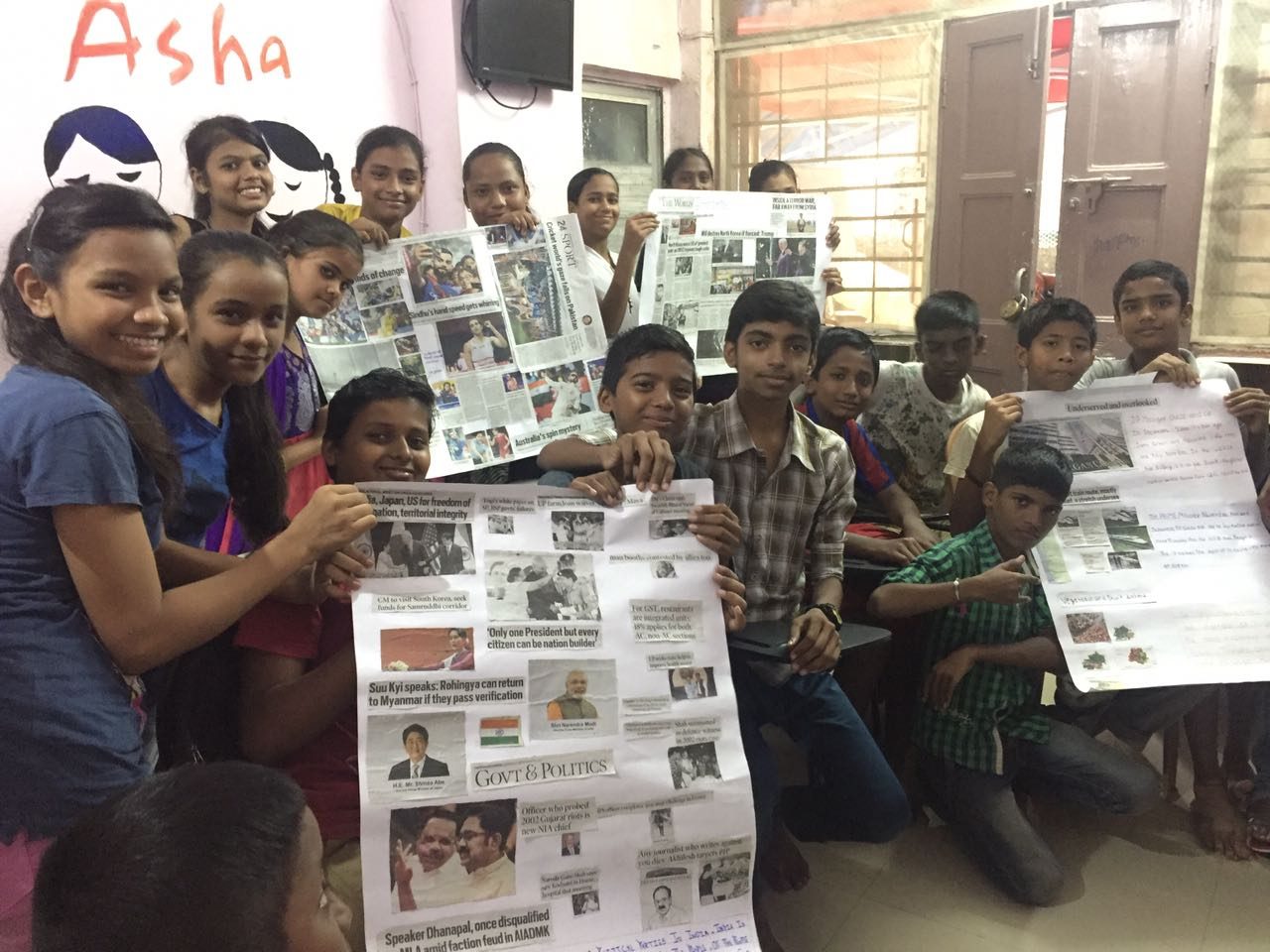 10) Summer Camp 
At the end of the academic session children take part in the summer camp. Where they learn what they otherwise could not during the year. They just look forward to the summer camp.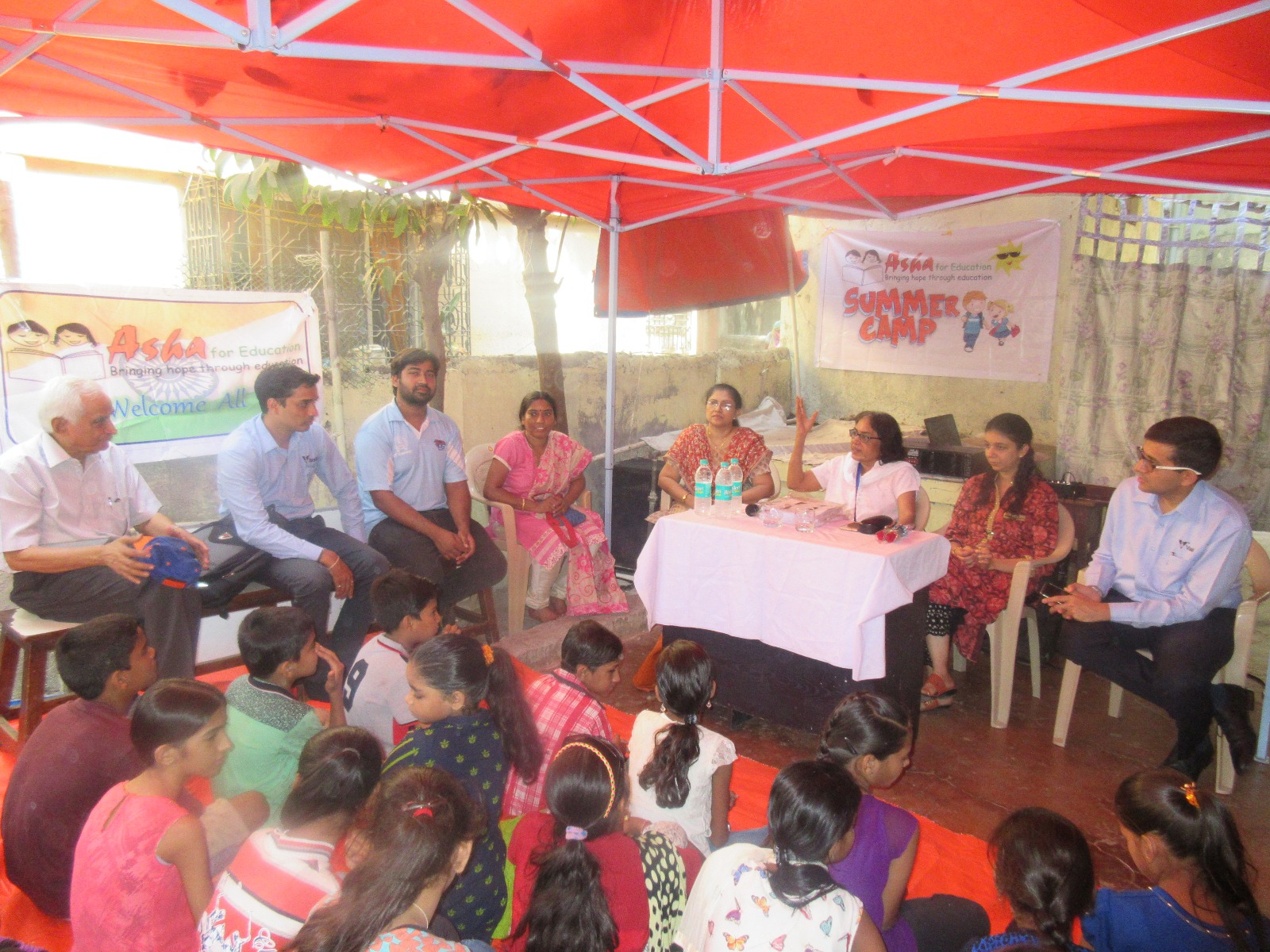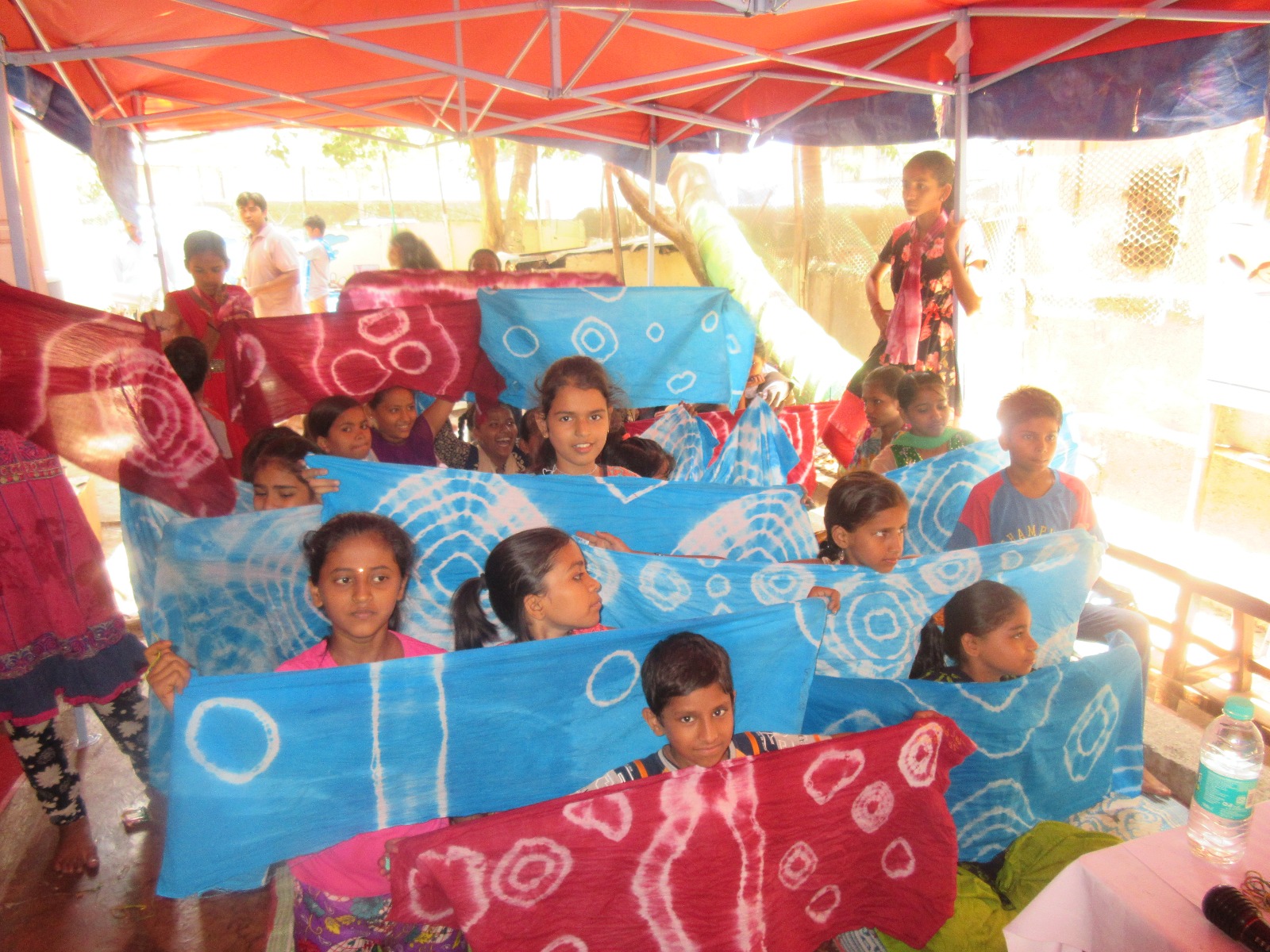 11)  Outing and Educational trips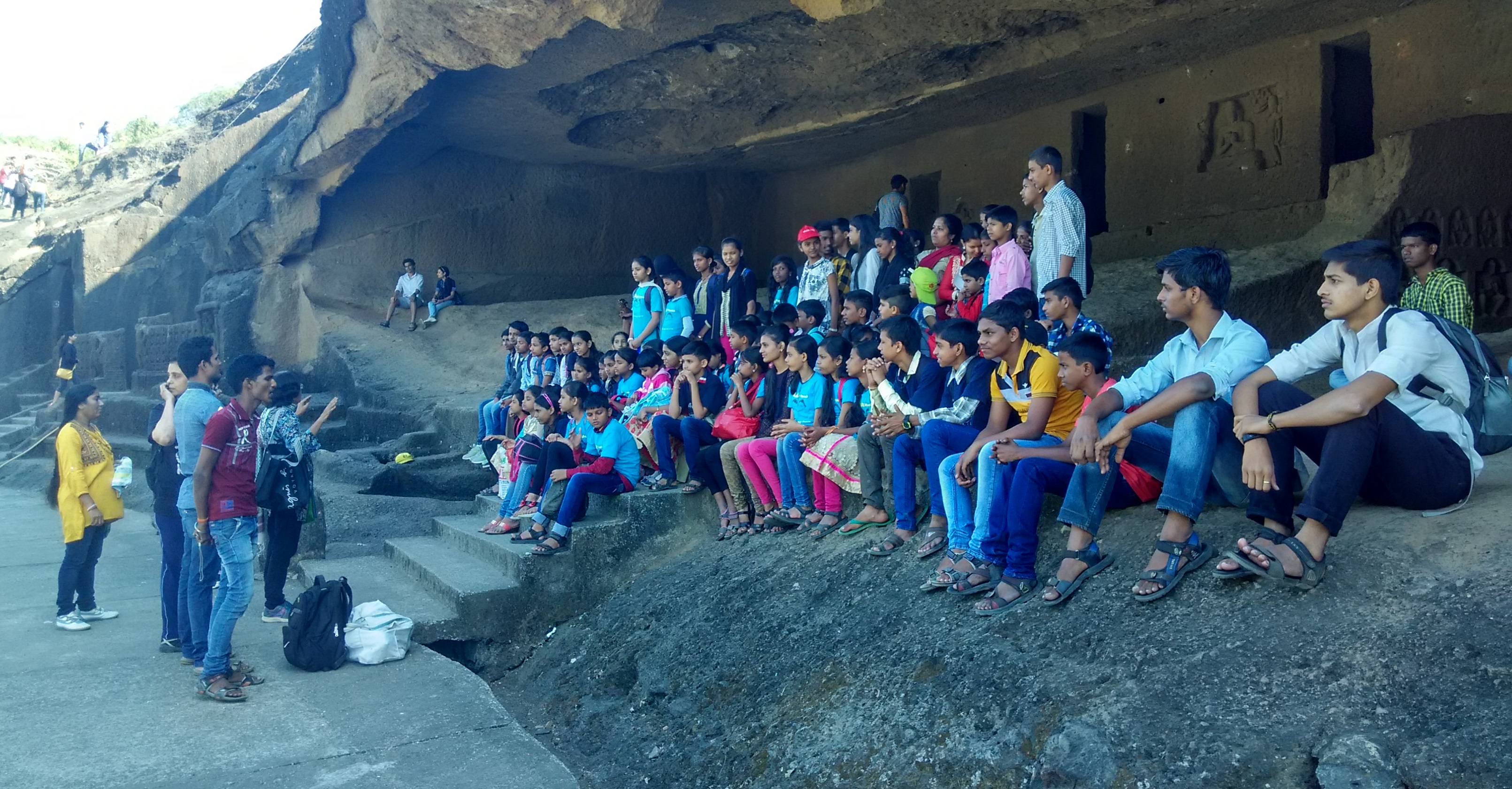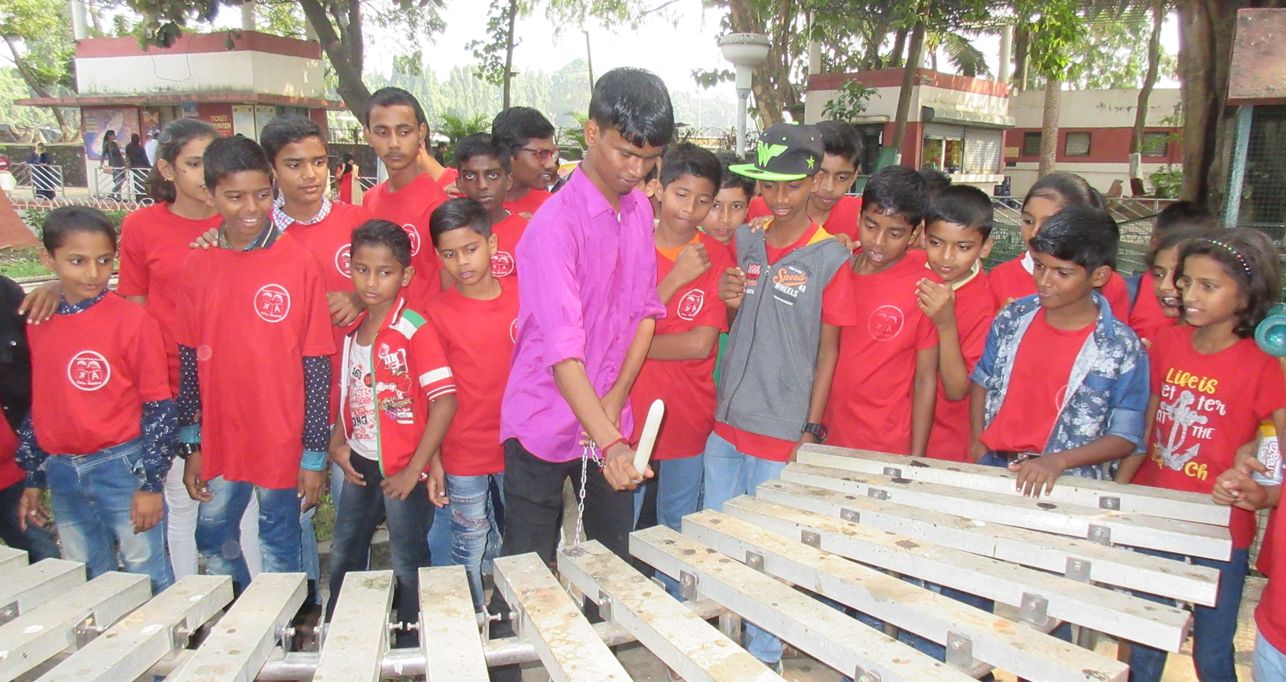 12) Robotics
Recently Asha Mumbai has selected 10 very bright students who are getting trained to participate in Annual Robotic competition.