Motivating children to learn
Create an environment of learning for them
Spread our activities to wider group of population
Stay abreast on learning innovations and the latest in education policy of the state board
Asha Mumbai is working relentlessly toward betterment of education of the underprivileged children in and around Powai. We run four Asha learning centers for 240 children and have 17 part time teachers along with team of committed volunteers. The learning centers are located at Powai slums, Phulenagar slums, Sai Bangoda and Bajaha (UP) Asha learning centers assist children in achieving quality learning of formal state curriculum, and also additional creativity booster lessons and activities. The whole experience is made meaningful and enjoyable by our team.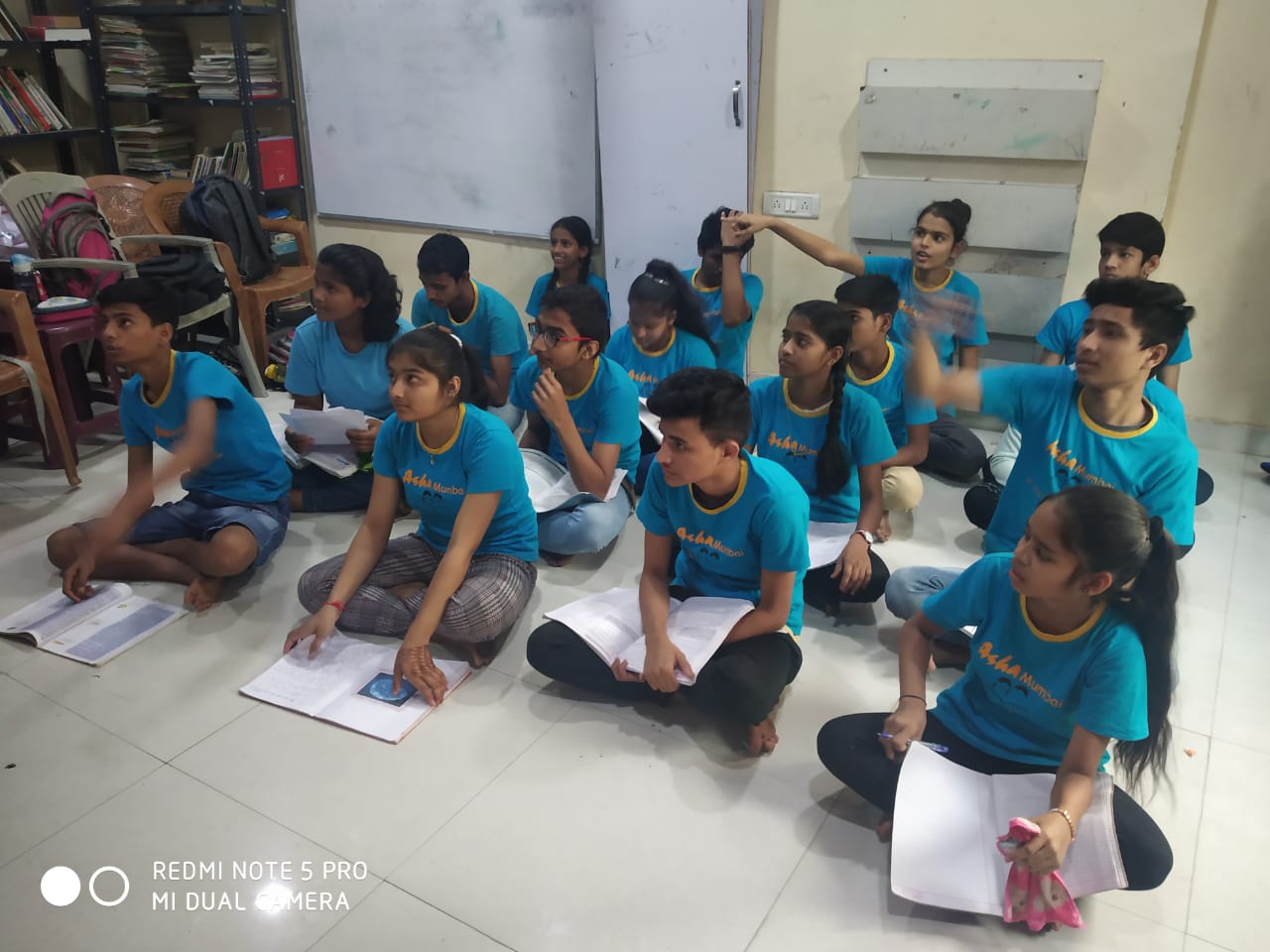 An adivasi community in the middle of the City and suburb of Powai. Around 250 houses in two villages deprived of many basic facilities till off late .There are kids who have no facility of an Anganwadi (pre primary) or primary schooling facility. Asha Mumbai has undertaken the project to provide the educational facilities to these deprived children from last 2 years as an extention of the main center activity. We provide them midday meals , educational materials ,teachers Hon.etc.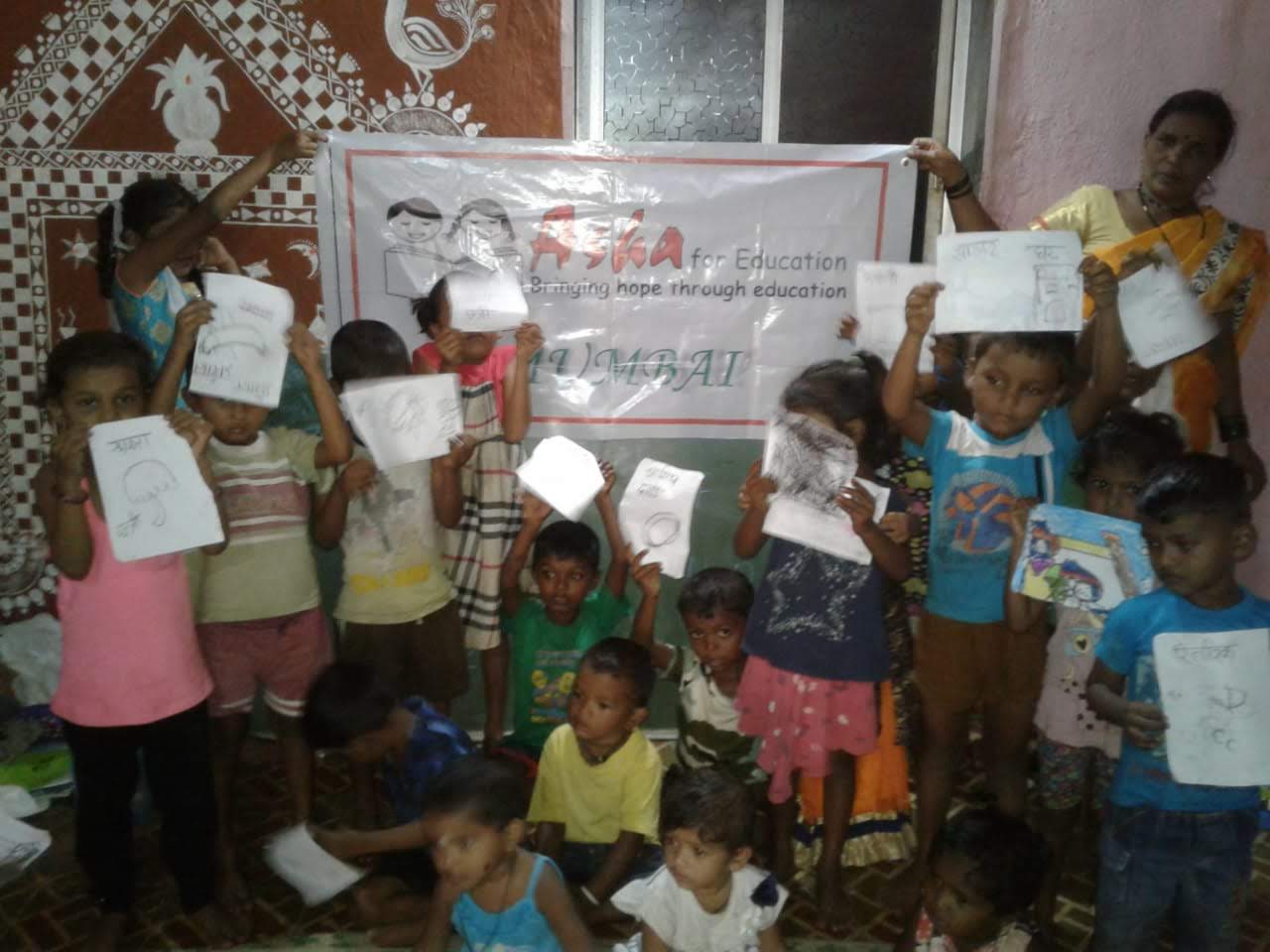 Again one of the Ex Asha students Started classes for his village children who are totally deprived of any formal education.Around 70 to 80 Students are being supported by Asha Mumbai for teachers Hon. stationary , educational materials, food off and on.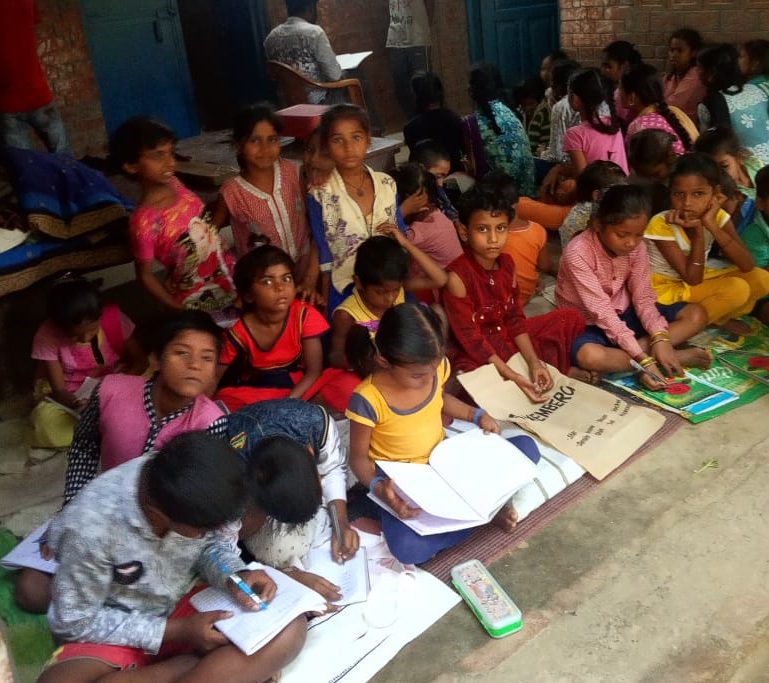 This year we are restarting the primary education at our center .we will be enrolling students from 1 st to 5 th under the name Kilbilat ( Birds noise)