The course aims to develop a basic level of appreciation of the program for the common man. Students also learn 'SCRATCH' a modelling software developed by MIT Boston. This helps students in constructing interactive models in all domains. for models created see Scratch.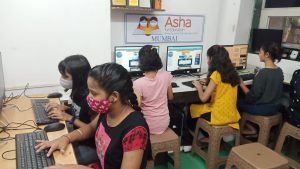 After completing the course, the incumbent can use the computer for basic purposes of preparing his personal/business letters, viewing information on the Internet (the web), sending emails, using internet banking services etc. This allows a common man or housewife to be also a part of the computer users list by making them digitally literate. This would also aid the PC penetration program. This helps the small business communities, housewives to maintain their small accounts using the computers and be a part of Information Technology. The module on financial literacy will enable the individuals to understand the various financial services available and also be aware of the various schemes of the Government of India.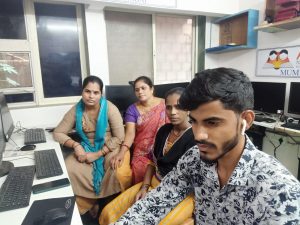 This course duration was 36 hours. (Theory: 10 hrs. + Practical: 22 hrs. + Tutorial: 04 hrs.) This course was taken twice a week (Saturday and Sunday). Mr Satyam & Mr Kiran were the trainers of this course as there were 30 students; two groups of 15 students each were made to facilitate the teaching-learning process.