On 9th May, 2018, 29 Asha students of classes 10-12th attended a workshop on organic gardening and greenhouse technology. The workshop was conducted by Prof. Sanchita Choudhuri, HOD of Greenhouse Technology at Ramnarain Ruia College of Arts and Science. The workshop introduced students to the techniques used in organic gardening as well as the advantages of growing plants in greenhouses. Other methods covered included microgreens and hydroponics. Students were also given a tour of the rooftop greenhouses at Ruia College where they got a chance to see many of the greenhouse technologies they had learned about.
Students also prepared their own microgreens using methi seeds to carry home to water and grow!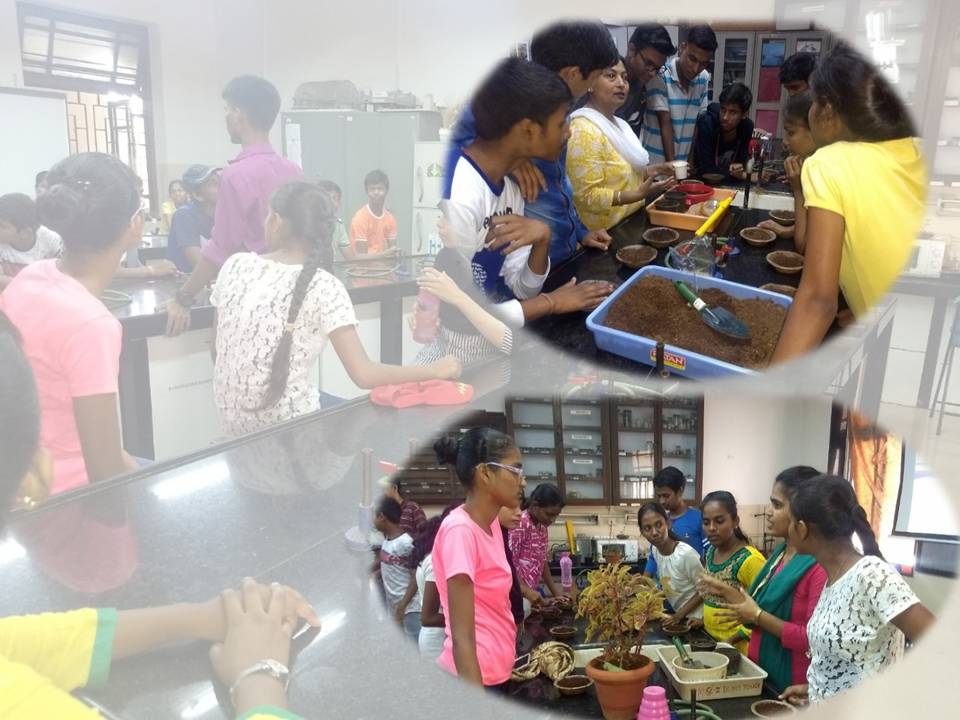 Asha Mumbai supported Bajaha UP project is showing very good progress. More kids are pouring in for the class. It's very encouraging!! All the kids show tremendous motivation to study.
The school they attend there does not have any facilities .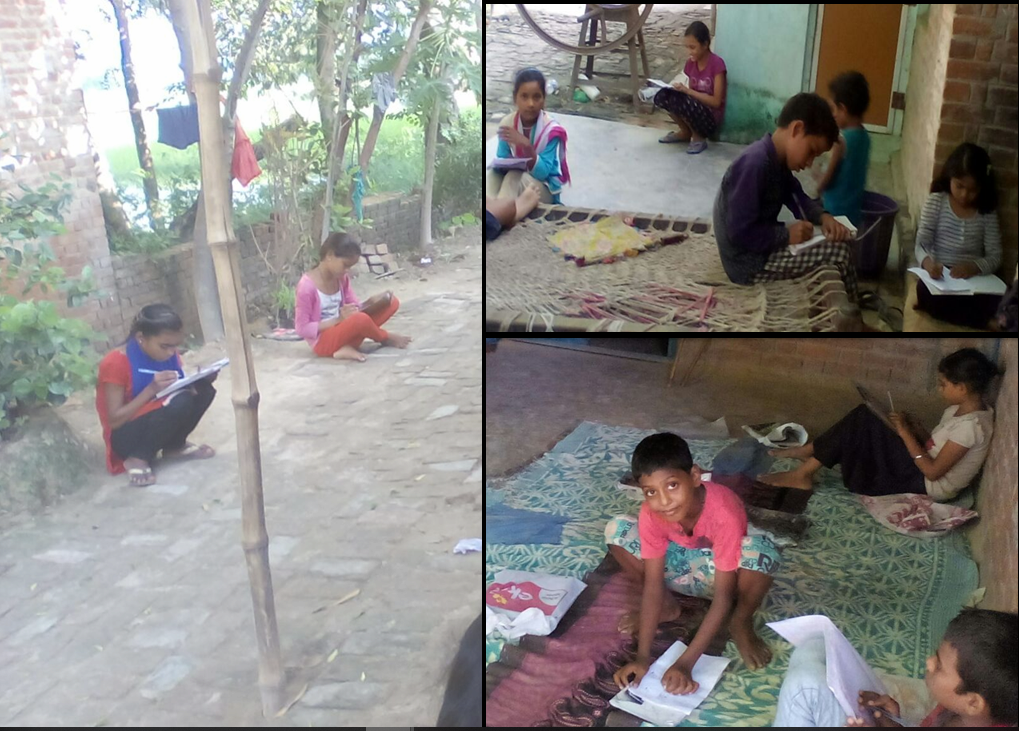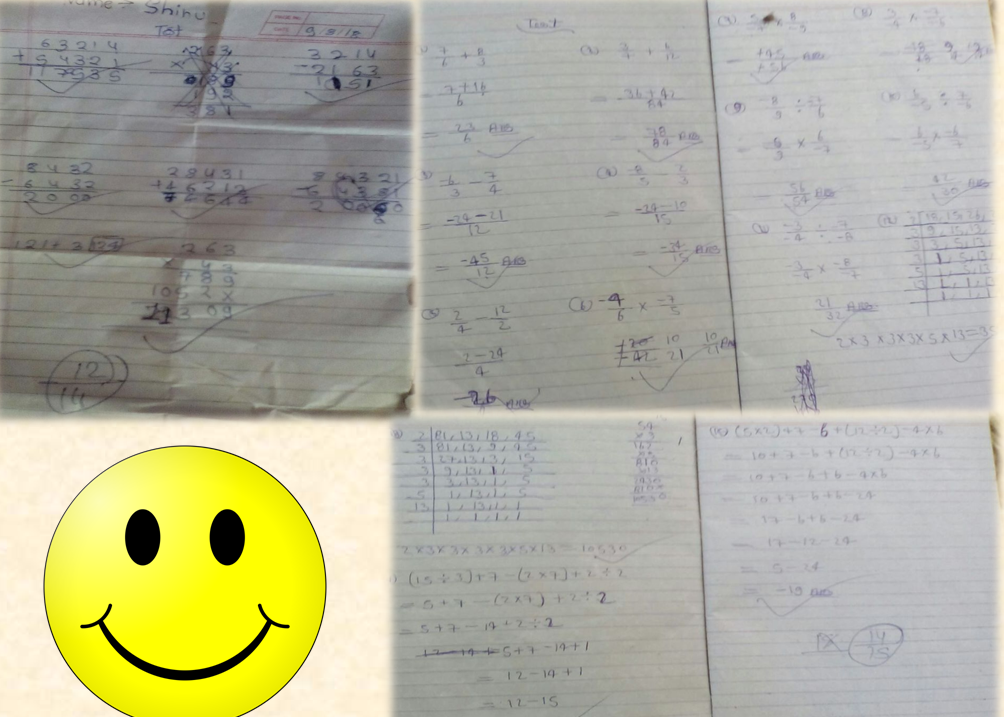 **Independence Day Celebration At Asha Mumbai**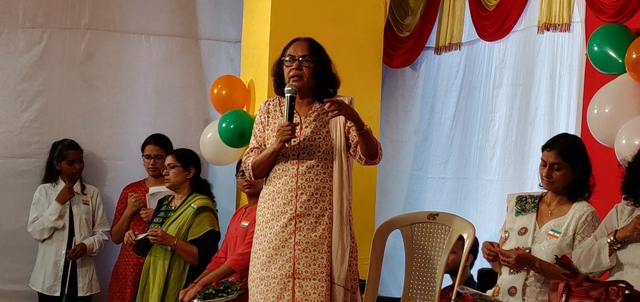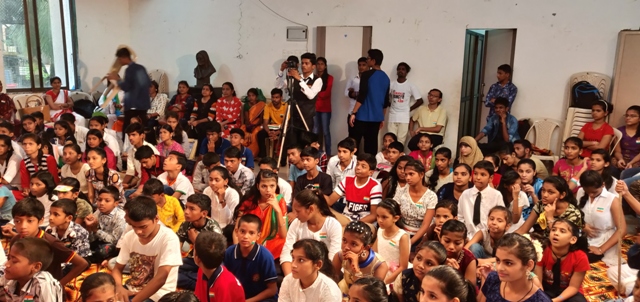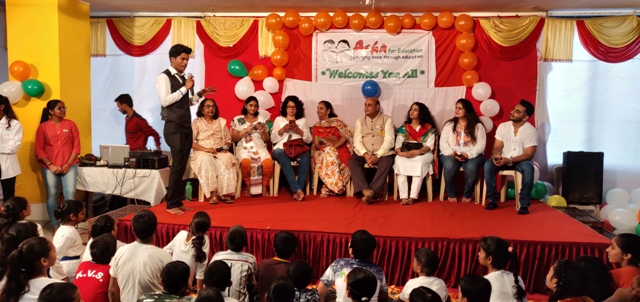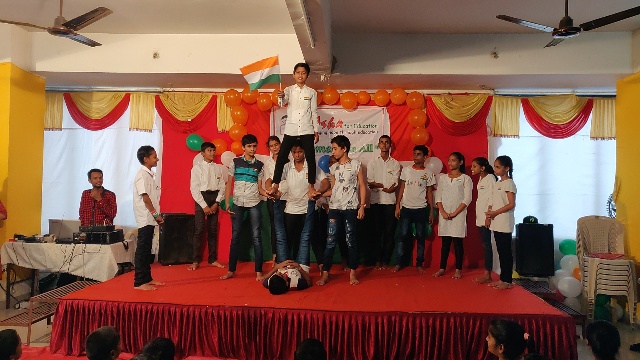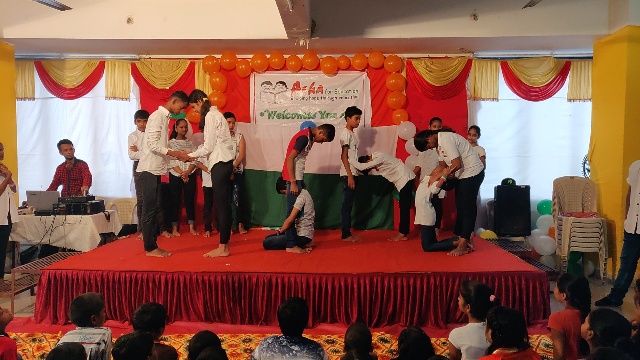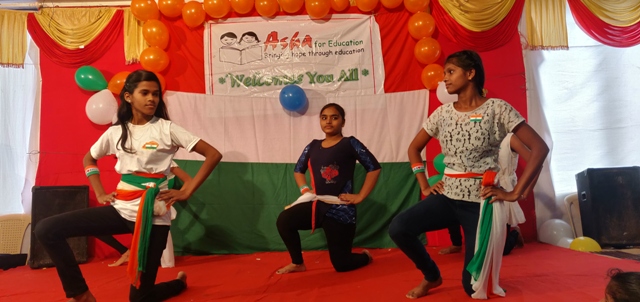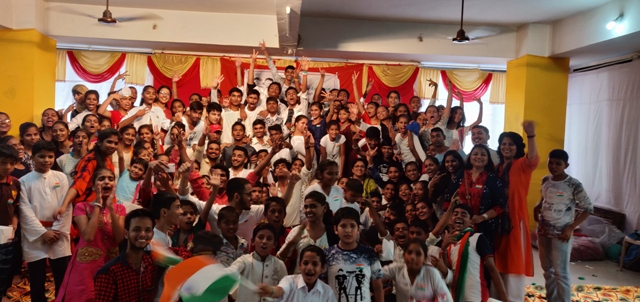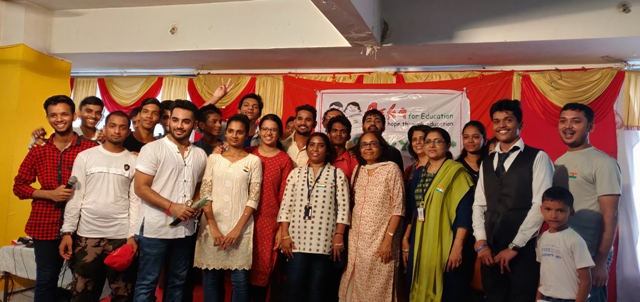 On 2 nd Oct 2018  on the occasion of Gandhi Jayanti The riders from the "Wheels of Change" who  are riding  Golden quadrilateral  and spreading the message of Educating the Girl Child , visited Asha Mumbai and distributed school bags and also  donated 5 new PCs for setting up a new computer lab!!