Asha Mumbai is a non-profit organization. It is a completely volunteer driven organization, comprising of dedicated individuals from community and the Area, striving to make a difference to the society. We believe that education is one of the primary factors in shaping a child's future and by extension, future of the entire country.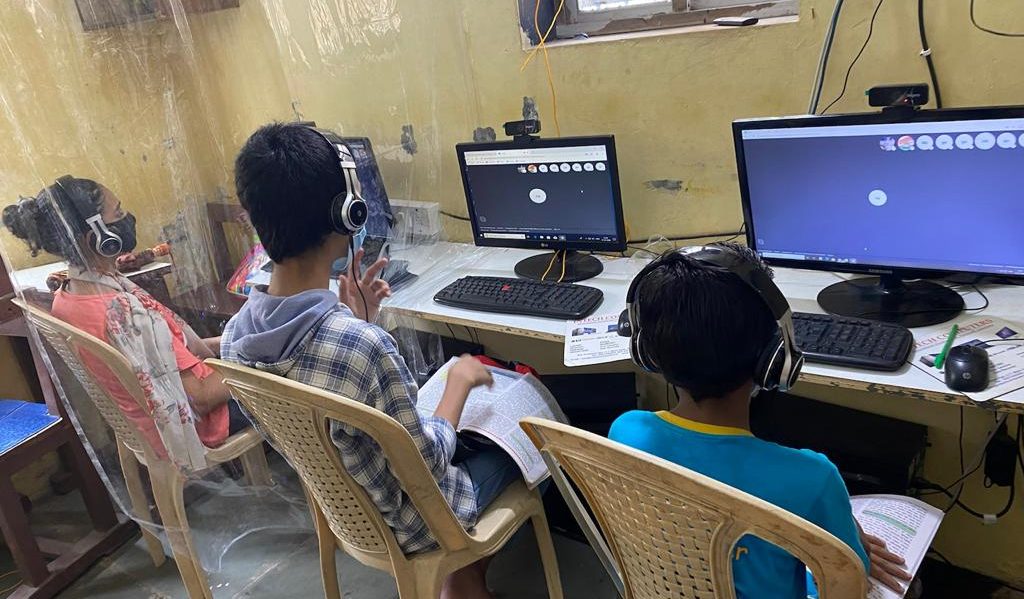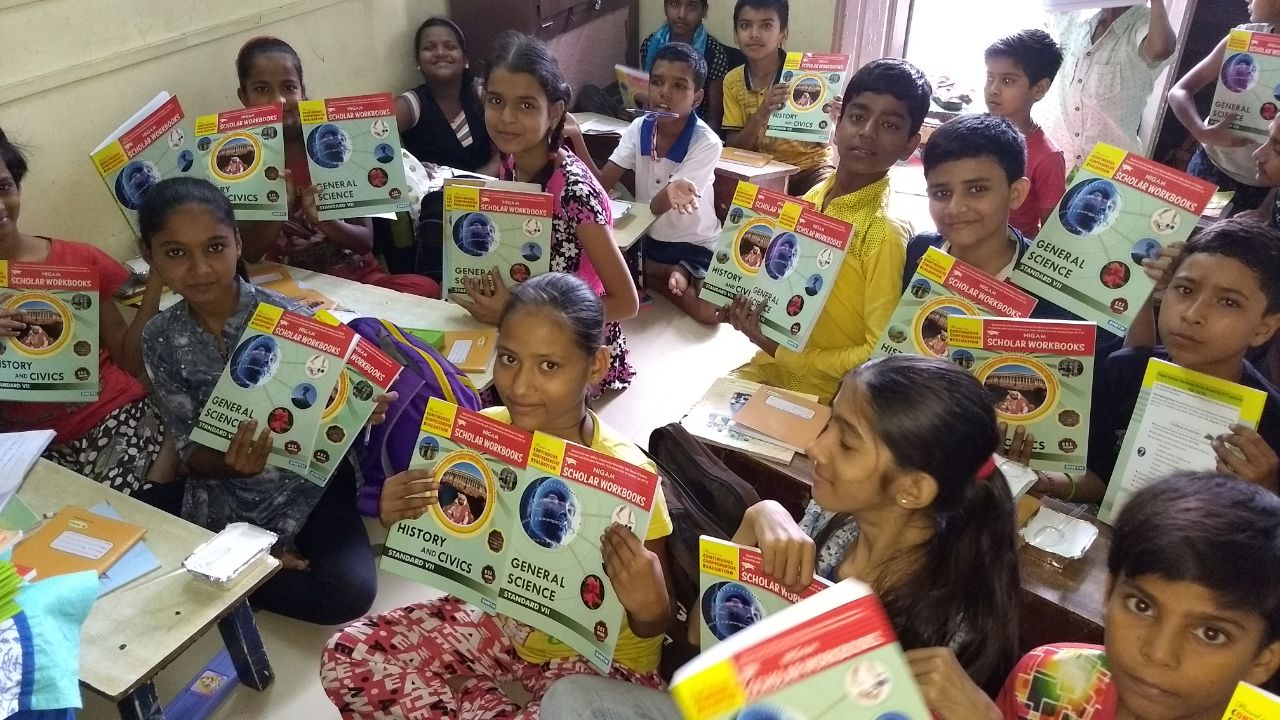 Asha Mumbai works towards promoting the education of underprivileged children in Powai Mumbai from the nearby slums around IIT B, by providing high class learning opportunity and support to the children focused on education projects. Volunteers of Asha work with full dedication and commitment. At Asha Mumbai we have almost 240 students deserving the support. From class 1st to 11th, students are engaged with well-designed teaching program.
Asha Mumbai started Computer classes . There are two levels of students . Basic computer handling 2) Advance class for Programming and website creation , java Html etc there are 30 students in all. Asha' s senior students Satyam Prajapati and Krishna Kale are conducting the 3 months course. The senior students are well trained in programming and pursuing their advance career in Graphics and web designing . Asha Mumbai feels proud to have our own breed to be handling the computer courses.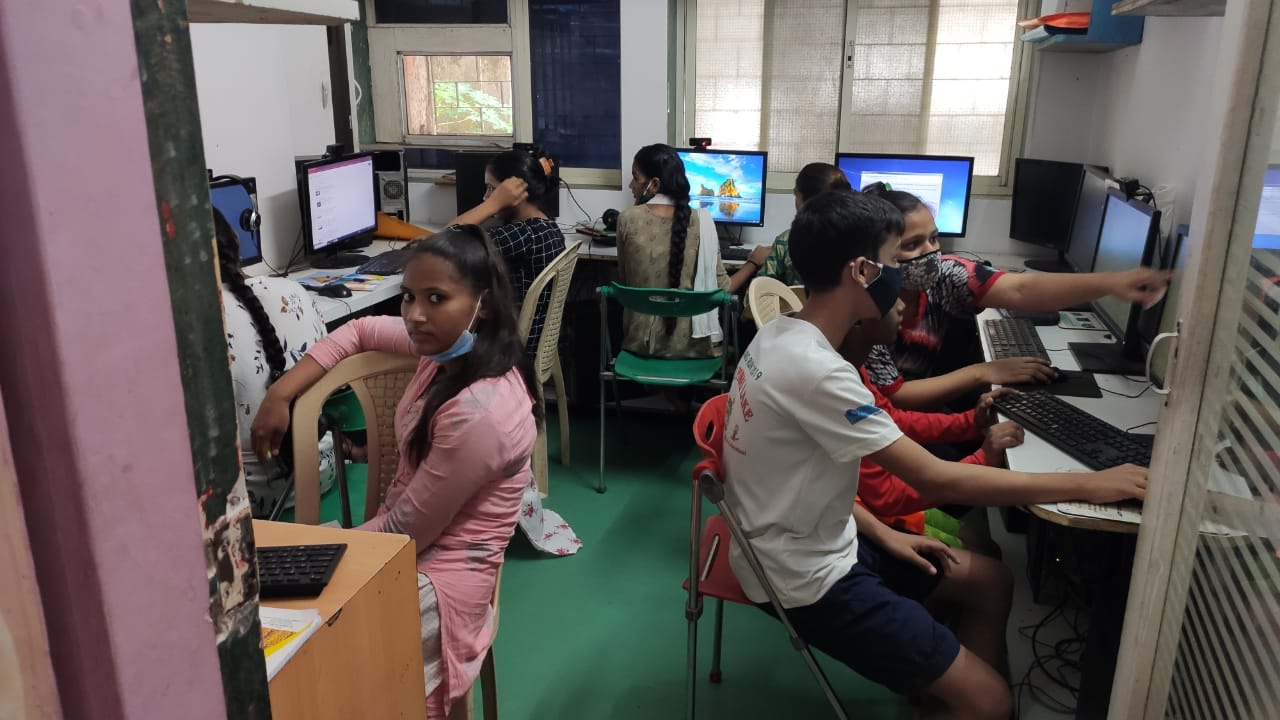 Asha Has started this training with the employability and skilling in mind.The students here are learning goal oriented tailoring .Also they are supposed to learn the skills in such a way that the product they are making is of larger social interest. Eg Masks, Regular use dresses for women, recycling of the reusable fabric, and Reusable sanitary Napkins. And many more things that are environment friendly,as well as creating an awareness about environment in addition to cost effective affordable materials. Beauticians course : This is conducted for the pure intention of creating earning resource for women who lost the opportunity in getting higher education. There are 20 students in this batch.. 
Food Initiative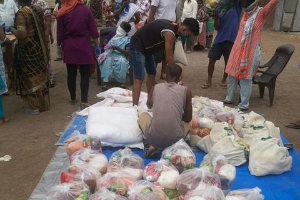 Education in COVID19 Times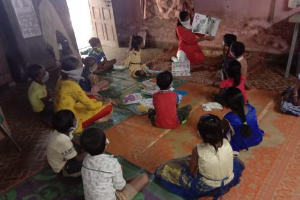 Asha-Sahyog PACT Centre