Asha for Education is a non-profit organization dedicated to the support of basic education in India. Asha, which means hope in many Indian dialects, was founded at the University of California, Berkeley in 1991 and has since grown to over 50 chapters scattered throughout the United States, Europe, East Asia and India. Each of these chapters raises funds to support various education-related projects in India.
Since its inception, Asha has partnered with more than 800+ NGOs from across 24 states in India and has disbursed in excess of $32 million. In 2014 alone, Asha has disbursed $2.85 million and has supported the education of 250,000+ kids in India directly and many hundreds of thousands more indirectly.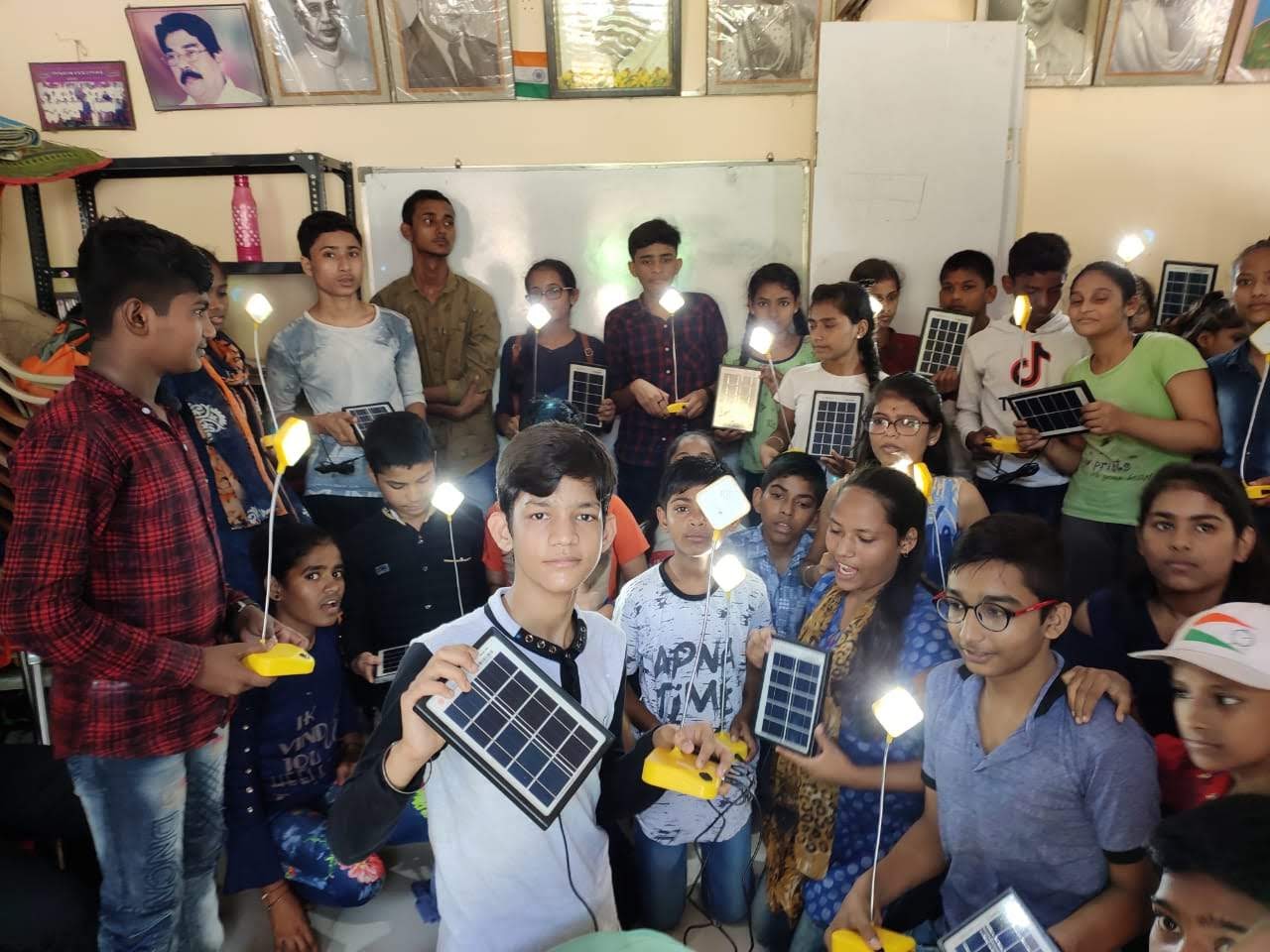 Asha Mumbai was existing in Mumbai from almost 20 yrs. It was functioning from Matunga and was supporting some of the existing projects run by other organisations in meaningful contribution towards health e.g. Teach one each one etc.
Later one of the Asha volunteer had shifted to IIT somewhere in 2006. Simultaneously the present coordinator who is doctor by profession was teaching children from nearby slums in the extra time in her clinic. And later both joined hands and Asha Mumbai chapter started a centre Opp- IIT main gate from 20 students to 240 today.
Asha Mumbai is always surrounded by dedicated volunteers which helped us find good paid teachers too. As the strength of the students wet on increasing we needed more and more dedicated teachers.
Children at Asha are taught with the help of module prepared systematically to cover the full academic portion. Tests are conducted on regular basis. This makes us track the progress of the children. At Asha Mumbai we use all the latest technology to teach and learn the subjects. Our fundamental principle is to make children understand the topic and its relevance. We are absolutely against the rote education. Last year we had three children who scored above 70% in SSC board exams Apart from Academics we also engage the kids in extracurricular activities, like sports, painting, dancing and art work etc. Health & Nutrition, Medical check-up is conducted once a year.
We have also started nutrition as Mead day meal Program for all 240 students.