Asha Mumbai has been actively involved with supporting the underprivileged children in and around Powai Mumbai.
We are delighted to highlight our success stories so far.
1) Shrawan Kanojiya 
Shrawan Kanojia started coming to Asha from 11th std. He successfully completed a diploma course in Interior Design and started his own business. He has worked on multiple beautification projects in collaboration with IVolunteer and BMC Schools. He has taken his own initiative to provide quality education to children in his native village in UP.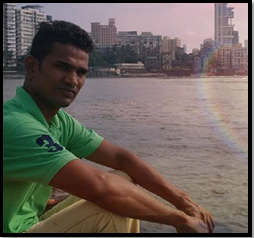 2) Yogesh Ratudi
Yogesh Ratudi was 12 yrs. old when he joined Asha and has received both financial and scholastic support at Asha Mumbai. He is completing his B. Tech in Computer Science and has received an offer to work with TCS. He is currently teaching basic programming languages to 8th std. students at Asha.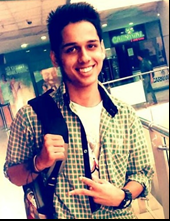 3) Gulafsha Shaikh
Gulafsha Shaikh has been a part of the Asha family since she was in 4th std. Today, she is pursuing her M.Sc. Chemistry. She dreams of becoming a professor. She often visits and teaches younger students at Asha.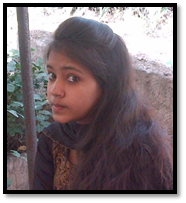 4) Khushboo Yadav
Family background: – One of the girls of 5 siblings. Has been with Asha since she was in 4 the std and financial condition was such that she had to work at home on Sundays to complete the order of making artificial jewelry, apart from helping in household chores.
She cherished the dream to join civil services. Though we could not support her due to various shortcomings at Asha she was always encouraged to pursue a valuable career. And she chose to join IT field. Today she is completing her B.sc IT and wants to pursue further career .Teaching is her choice of profession. She is planning to teach at ASHA.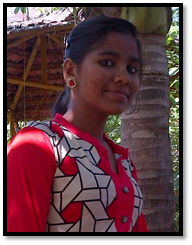 5) Digvijay Maurya
Digvijay Maurya came to Asha when he was in 8th std. He is about to complete his graduation in Bachelor of Mass Media.  He is inspired to become a video editor. He helps in managing the accounts for Asha Mumbai and is responsible for maintaining the website. He is also our in-house professional photographer!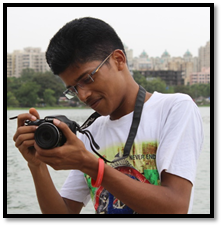 6) Dhiraj Vishwakarma
Dhiraj Vishwakarma joined Asha when he was in 4th std.  He is pursuing B. Sc. (Computer Science) and is passionate about learning programming languages. He is highly self-motivated and has taught himself 3D Animation and Game Design, C and Python. He is currently teaching Scratch programming to 7th std. students at Asha.  He is always enthusiastic to shoot photos and videos for Asha events.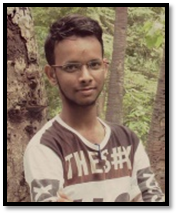 7) Satyam Prajapati
Satyam Prajapati has been with Asha since 6th std. Today, he is pursuing B. Sc. (IT). Apart from his studies, he tinkers with electrical components and even makes his own electrical machines!  His most recent invention is a remote-controlled crane…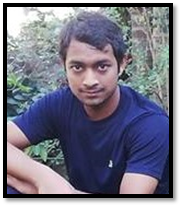 8) Satish Rajbhar
 Satish Rajbhar came to us when he was in 6th std. Over the years, he has developed excellent management and leadership skills. Today, he is responsible for numerous aspects of running the Asha Centre, right from arranging the Midday Meal to materials and stock management. He is always eager to provide logistics help to the Asha Centre whenever required.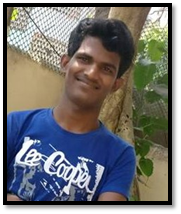 9) Santosh Misal 
Santosh Misal was in 5th Std. when he joined Asha. Now he is doing SY B.Sc. (Maths & Stats) from KJ Somaiya College. He is also a full-time Science teacher at Asha for students of 8th, 9th and 10th std. He actively pursues his interest in dance and dramatics at his college. He is the choreographer for all dance events at Asha. Apart from teaching, he also coordinates with teaching volunteers at Asha.