Asha Mumbai has actively supported underprivileged children in and around Powai Mumbai and we are delighted to highlight our success stories so far. 
Satish Rajbhar (Govind)
Administration And Operations Coordinator (Asha Mumbai)
Govind, also known as Satish Rajbhar, has been an Asha student since 6th grade, which means he has been with us for 12 years. Despite his initial naughtiness and lack of interest in academics, he managed to complete his education up to 12th grade. He has always been actively involved in Asha's activities with full enthusiasm. Over time, he took on more responsibilities at Asha and now he is at the center of all our activities. We depend on him for so many of our operations, and we can even refer to him as our Chief Operating Officer (COO) in corporate terms.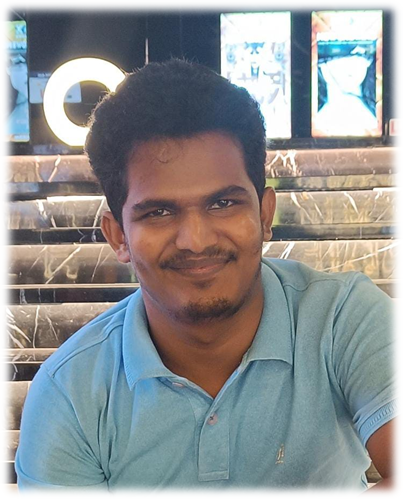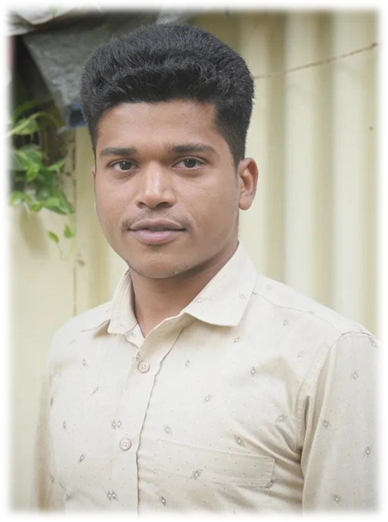 Digvijay Maurya 
MIS –Executive (Purplle.com) Publicity Coordinator and Web Master at Asha
I have been associated with Asha since 2009 when I was in 8th grade. After completing 10th grade, I had great opportunity at Asha  in learning Computer Applications and subsequently taught students at Asha. When I completed 12th grade in Commerce, I assisted in the administration of Asha and looked after accounts. I then pursued a Bachelor of Mass Media (BMM) at the University of Mumbai. With all this experience, I joined Manash Lifestyle PVT. LTD as MIS Executive. Currently, I am working as a Publicity Coordinator and Web Master at Asha, which is my humble way of giving back to Asha, My Alma Mater. 
Shaikh Gulafsha                Teacher (Asha Mumbai) (LCCWA Foundation) (Ideal High School)
Shaikh Gulafsha is an experienced science and chemistry teacher who has been associated with Asha since 2005. She holds an M.Sc and B.Ed degree and teaches at the +2 level in LCCWA, Ideal High School, Powai, and Asha Mumbai. She uses innovative teaching methods to make science education more engaging and accessible to her students. She is familiar with the CBSE syllabus and designs lesson plans and curriculum that align with it. Her focus is on helping her students develop critical thinking skills and a deep understanding of scientific concepts.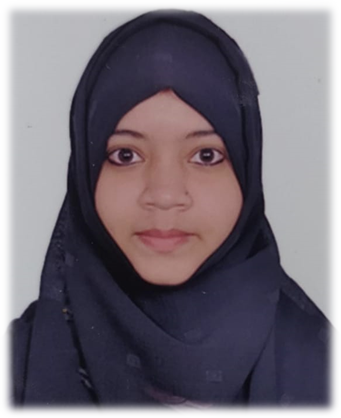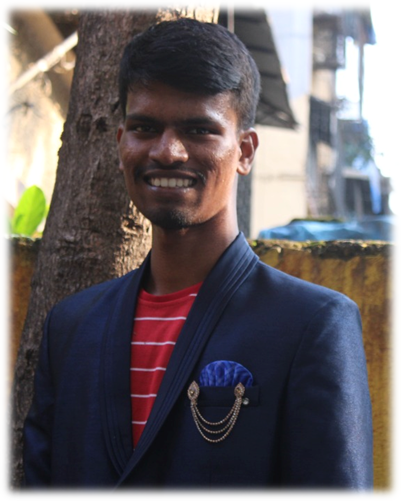 Santosh Misal       
Teacher (Asha Mumbai) (Seed Foundation)
Santosh Misal is a highly qualified math teacher with an MSc and B.Ed degree, who has been with Asha organization for over seven years. He has also been teaching classes 8th to 10th at Seed Foundation for four years. Having joined Asha as a fourth-grade student, Santosh has a deep understanding of the challenges underprivileged children face in their pursuit of education. He is committed to making a difference in the lives of his students and helps them achieve their full potential through his tireless efforts.
Naveena  Dasari  
Teacher (Asha Mumbai)
Naveena Dasari has been associated with Asha organization since 2017 when she was in the 9th grade. She holds a D. El. Ed degree and currently works as a primary teacher at Asha Mumbai. As a primary teacher, Naveena plays a crucial role in shaping the academic and social development of young students. Her dedication and commitment to teaching have made her an essential part of the Asha team. With her training and expertise, she is able to create a positive and nurturing learning environment for her students.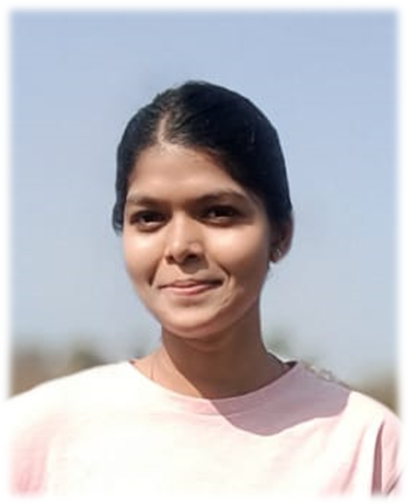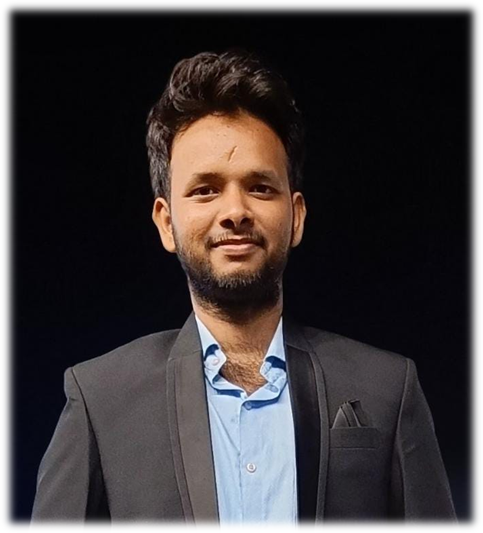 Dhirajlal Vishwakarma              Unity Programmer (GameEon Private Limited)
Dhirajlal Vishwakarma has been associated with Asha since 2008, when he was in the 4th grade. He holds a BSc degree in Computer Science. While he was with Asha, Dhirajlal gained knowledge in various fields, such as hardware networking and scratch game programming. This experience sparked his interest in game programming. Currently, he is working as a Unity Programmer at GameEon Private Limited. Additionally, he has a gaming channel called "soloDHIRAJ" on YouTube, where he creates gameplay reaction videos.
Yogesh Ratudi             
Stack Developer (Quovantis Technologies )
I have been associated with Asha Mumbai for over 10 years. I joined Asha when I was in 7th grade. After completing my education with the seaport of Asha , I earned a Bachelor of Engineering degree. Currently, I am working as a senior Full stack developer at Quovantis Technologies on a remote basis. In my spare time, I help Asha with various tasks to assist them in any way I can.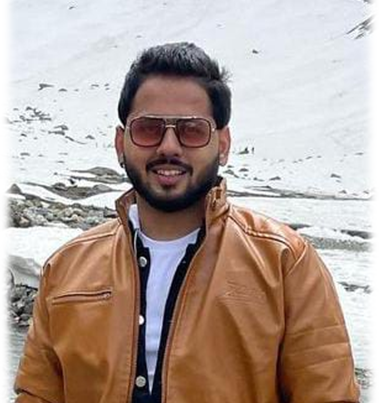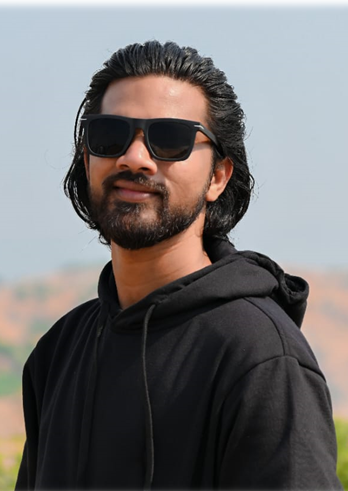 Krishna Kale   
Video Editor (Firescore Interactive PVT LTD)
Krishna Kale joined Asha in 2008 when he was in 7th standard and later completed a Bachelor of Science in Information Technology (BSc IT). Currently, he works as a Video Editor at Firescore Interactive PVT LTD, a job that is crucial to the modern media and entertainment industry, which has a growing demand for skilled video editors. Overall, Krishna's success as a Video Editor and photographer is a testament to his talent and dedication. Asha's support has played a crucial role in his journey, and it's inspiring to see how organizations like Asha can make a significant impact on the lives of young individuals in India.
Shrawan Kanojiya  Proprietor (Shrawan Civil Works Solution)
Shrawan Kanojiya joined Asha in 2015 when he was in his first year of B.Com. At that time, he was working part-time as a civil contractor. As part of his association with Asha, the coordination team suggested he pursue a proper education in interior design and provided financial support for his fees. After completing his education, Shrawan started working as an interior designer. He now manages his own interior design firm called Shrawan Civil Works Solution. In addition to his work as an interior designer, Shrawan supports children in the villages of Bajaha and Gomadi in Uttar Pradesh, where there are inadequate school facilities. This project has the potential to become a satellite project for Asha Mumbai.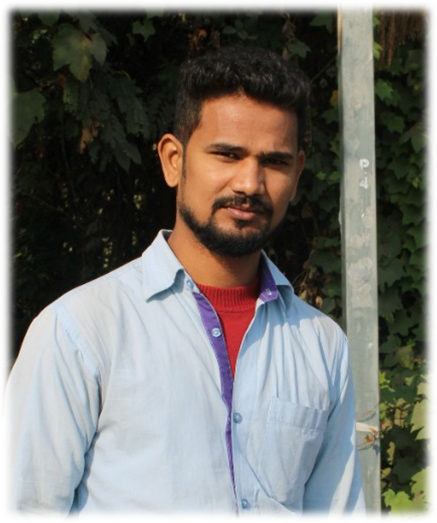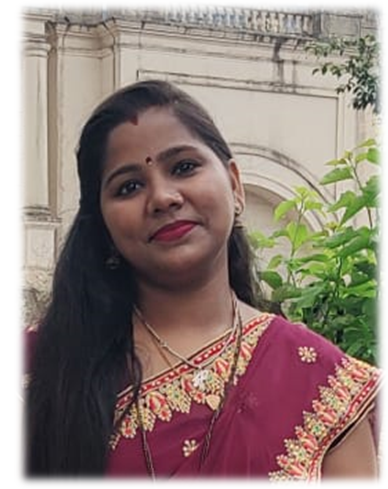 Khushboo Yadav                        Mechanical Engineer (General Mills)
Khushboo Yadav's journey from joining Asha in the 3rd standard in 2006 to becoming a mechanical engineer at General Mills. Khushboo's journey is a testament to the impact of organizations, which provide support for education and career development. With the support of Asha, Khushboo was likely able to access quality education and resources that helped her develop the skills and knowledge needed to pursue her academic and career goals
Shivprasad Yadav  
Senior Engineer (Larsen and Toubro LTD)
Shivprasad Yadav has been associated with Asha for over 10 years. He joined Asha when he was in the 7th standard. He holds a Bachelor of Technology degree in Civil Engineering. Currently, Shivprasad is working with Larsen and Toubro LTD (L&T) as a Senior Engineer in the Execution department. Throughout his presence at Asha, Shivprasad had demonstrated his dedication and commitment to his education and professional growth. His hard work and perseverance have paved the way for his successful career in the field of civil engineering.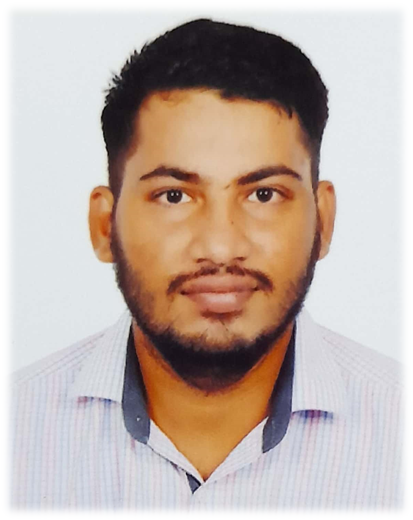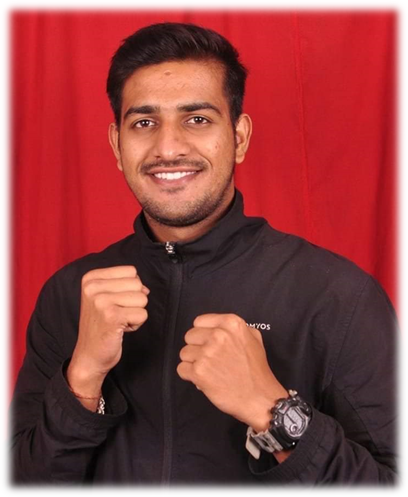 Lokesh Mishra 
Fitness And Martial And  Arts Trainer (Renowned Academy)
Lokesh Mishra became a part of Asha when I was in 8th standard back in 2015, and he has come a long way since then. In 2018 and 2019, Lokesh Mishra achieved a remarkable feat by winning the National level gold medal in professional MMA fighting. Currently, Lokesh Mishra works as a fitness and martial arts trainer at a Renowned Academy while also serving his community as a Social Worker.