1) Asha Mumbai Center
 

The main focus of the project is to improve and support the urban underprivileged children to get educated. We also motivate them to pursue and help them actualize the inner potentials. We work to instill in them the humane and compassionate behavior. They are being made aware about propagating the the concept of giving back.

2) Sai Bangoda Villege
        It's a Aadivasi village in the midst of urban Powai hidden in the jungles of Aarey. There are 200 houses, not huts owned by these natives of Mumbai. There were no educational facilities in this Hamlet for years. The schools run by BMC are on the outskirts of the village and it used to be  very difficult for kids to travel to these schools. There was no school or preschool facility for the children. Asha Mumbai somehow came to know about this and preschool classes were started 8 yrs back. The teachers from this village were the only available trainers as no one from out side the village was ready to pass through the haphazard path to reach the place.
There is an enthusiastic response from the locals for these classes. Also the parents are now able to take the older kids to the outside schools. And Asha classes work as supplementary resource of education to around 35 to 40 children from 1st to 7th STD.
The teachers are trained at Asha Main Center (Powai) on weekends and they carry out the implementation of plans that are chalked out.
We also support them in various other needs like uniform, stationery, nutrition etc. The regularity of support from Asha is helping a lot in taking  education forward in Sai Bangoda Village. It's success story for Asha Mumbai Center is a matter of satisfaction.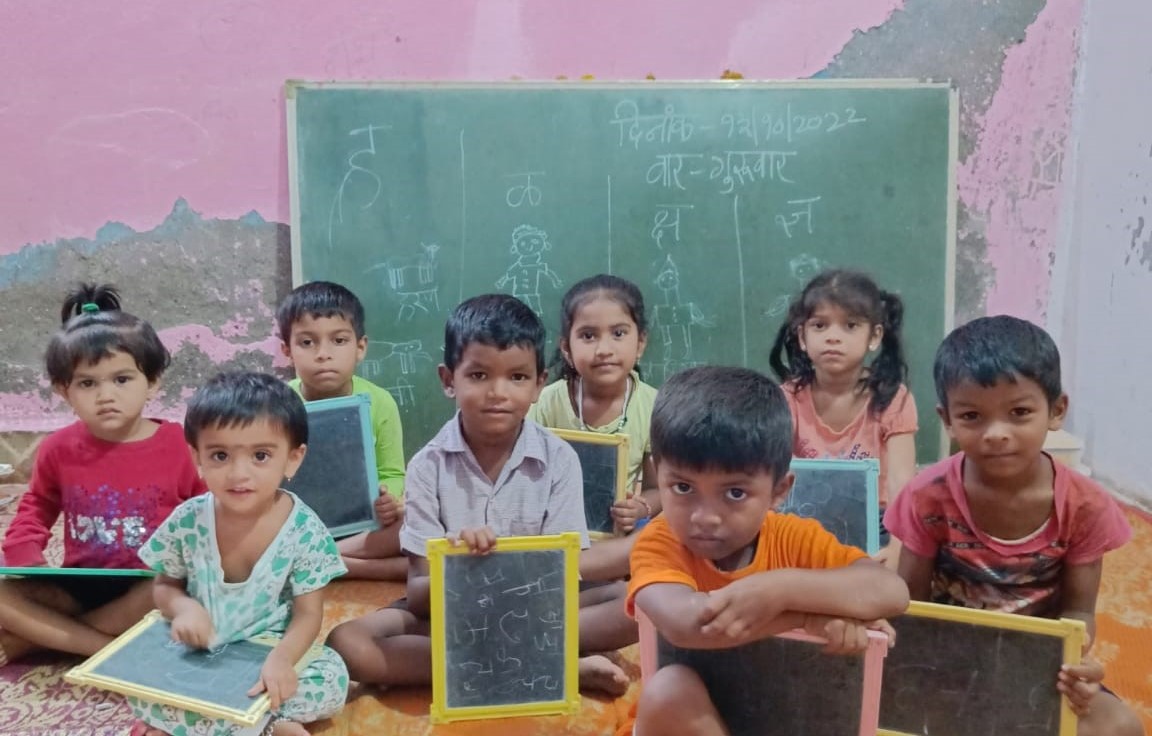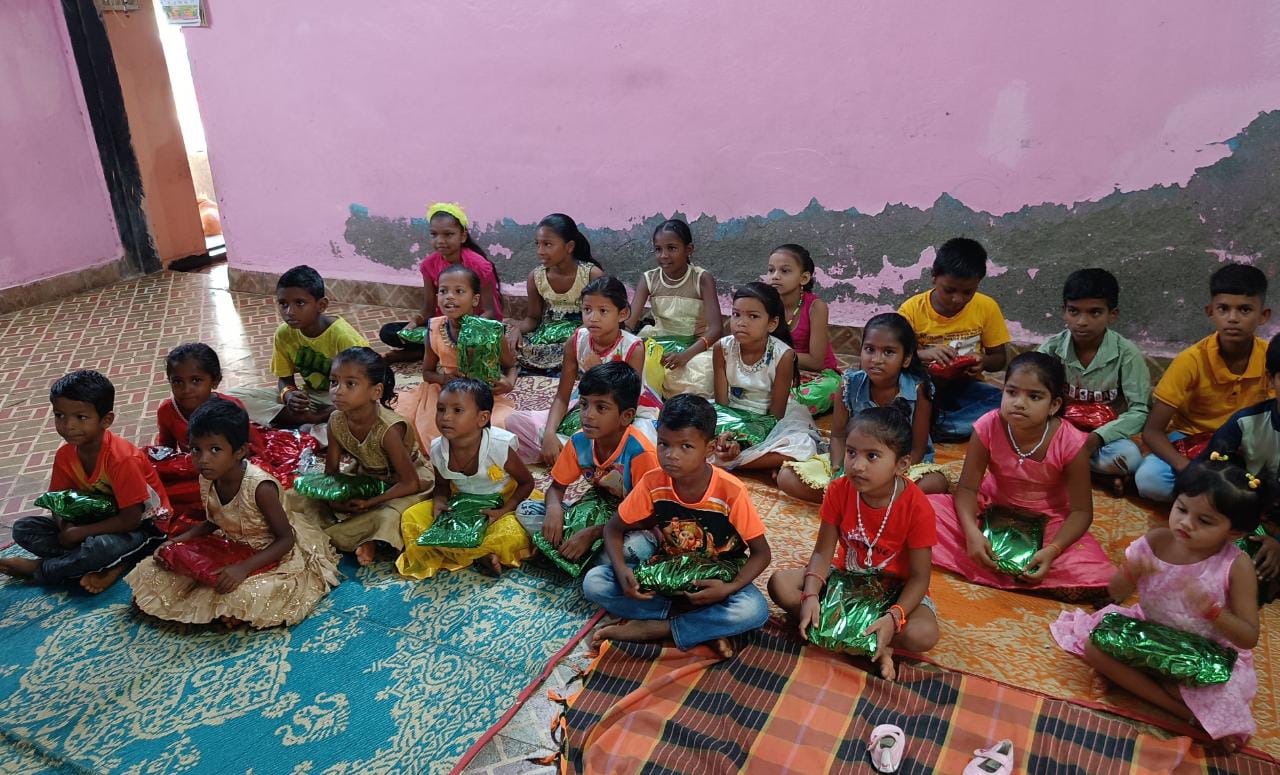 3)SUSTAINABILITY PROJECT –
  LEARNING DIGITAL GEOGRAPHY FOR SUSTAINABILITY.
      Asha is providing education beyond curricular studies by teaching Digital Geography to students from 7th grade and above, focusing on solving Solid Waste Management challenges. Students use technology to map areas and collect data to be analyzed by government and municipal authorities. Currently, there are 5 – 6 staff members training 30 students. However, the goal is to train about 2000 college students from various colleges in Mumbai, in collaboration with Citizens Association for Child Rights. (CACR).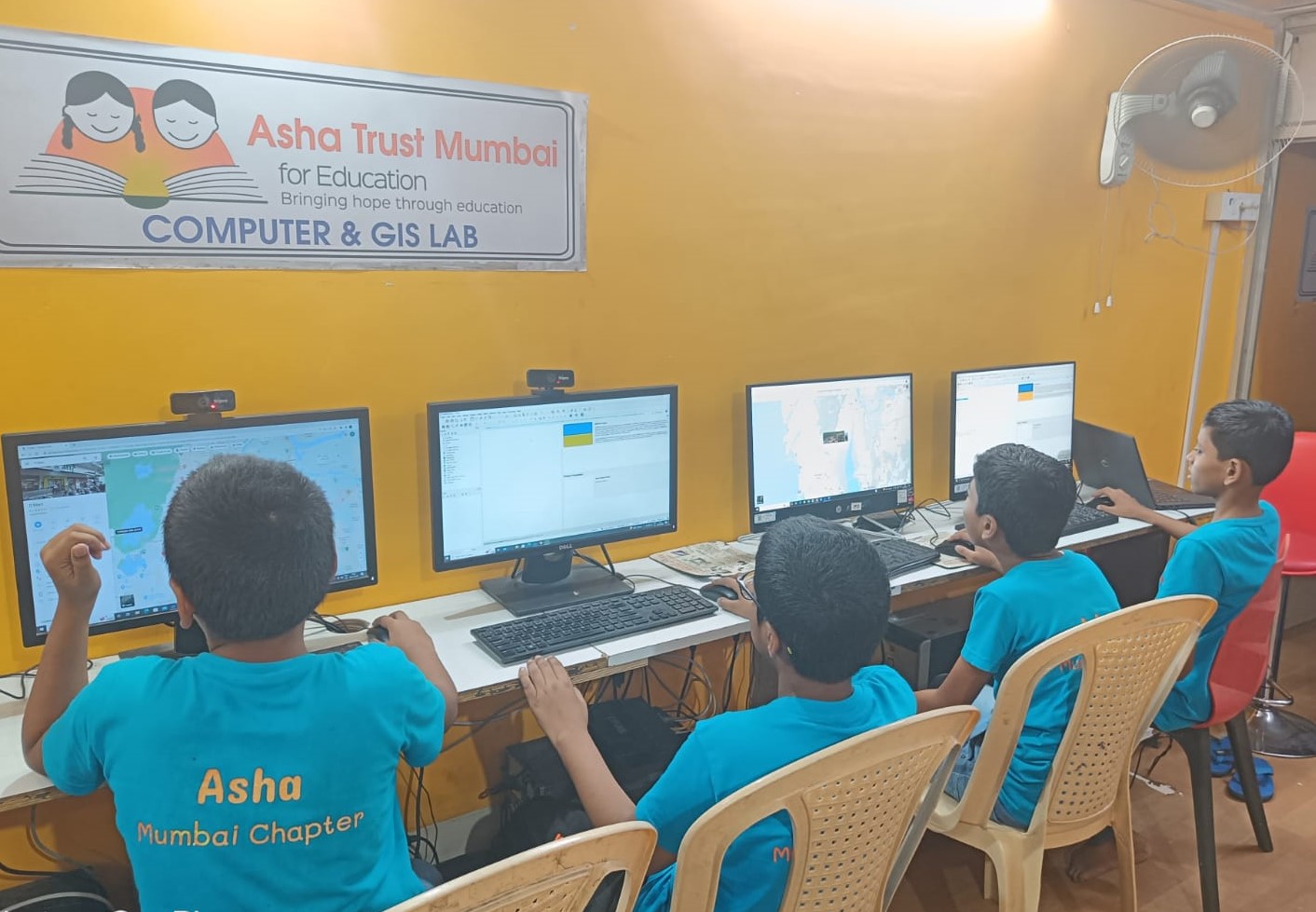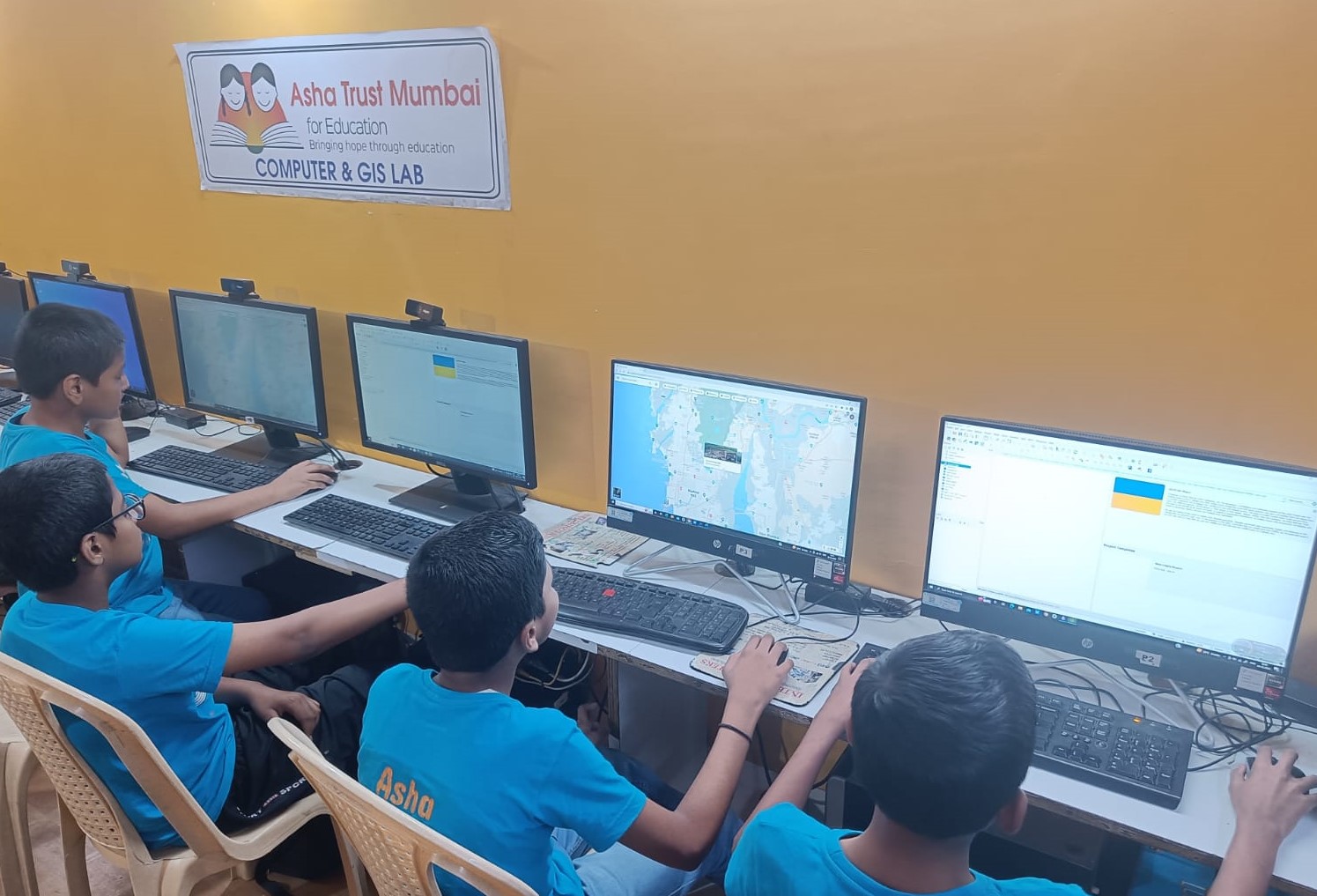 4) BAJAHA AND GOMADI VILLAGES (UP)
     Asha Mumbai is working towards providing education to children in Bajaha and Gomadih villages of Uttar Pradesh which was initiated by one of the Ex Asha student Shrawan Kanojiya who saw the pathetic situation of the children of his village as far as Educational facilities were concerned. Access to quality education is a fundamental right of every child and it is inspiring to see our organization working towards fulfilling this basic need.
The work of Asha Mumbai in these villages is truly making a positive impact in the lives of these children.